English National Ballet - Swan Lake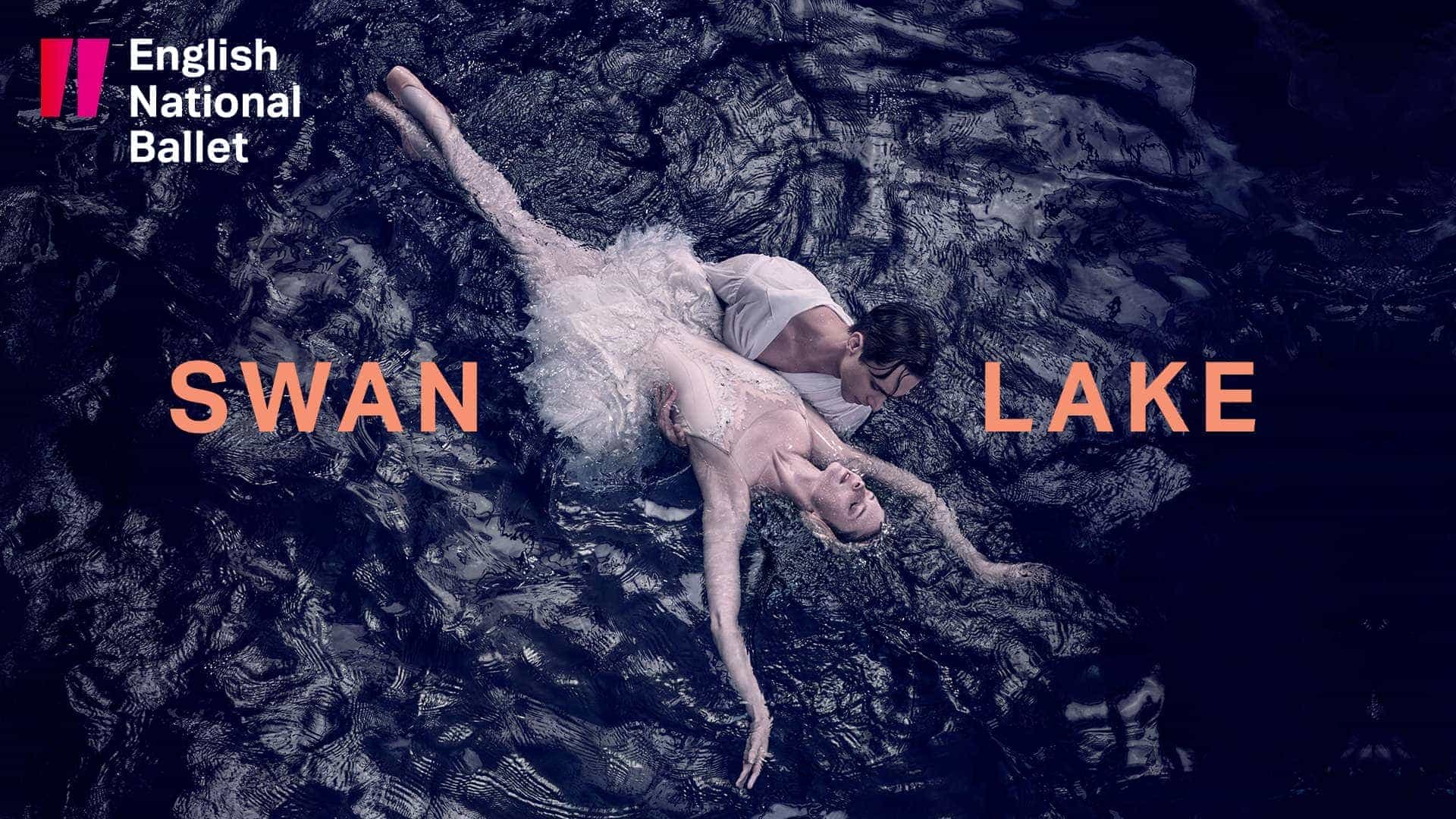 English National Ballet brings this timeless classical to life in an enthralling production.
Be captivated by the romance of Prince Siegfried's love for the Swan Queen Odette and the drama of their battle against the evil sorcerer Rothbart. Experience the magnificent sight of ballerinas in white tutus moving in unison: one of ballet's most iconic images.
Beloved for its superb dancing, beautiful sets and Tchaikovsky's glorious music, played live by English National Ballet Philharmonic, Derek Deane's Swan Lake is a thrill for dedicated fans or first-time ballet-goers alike.

Duration - 2 hours 50 minutes including two intervals.

English National Ballet - Swan Lake Tickets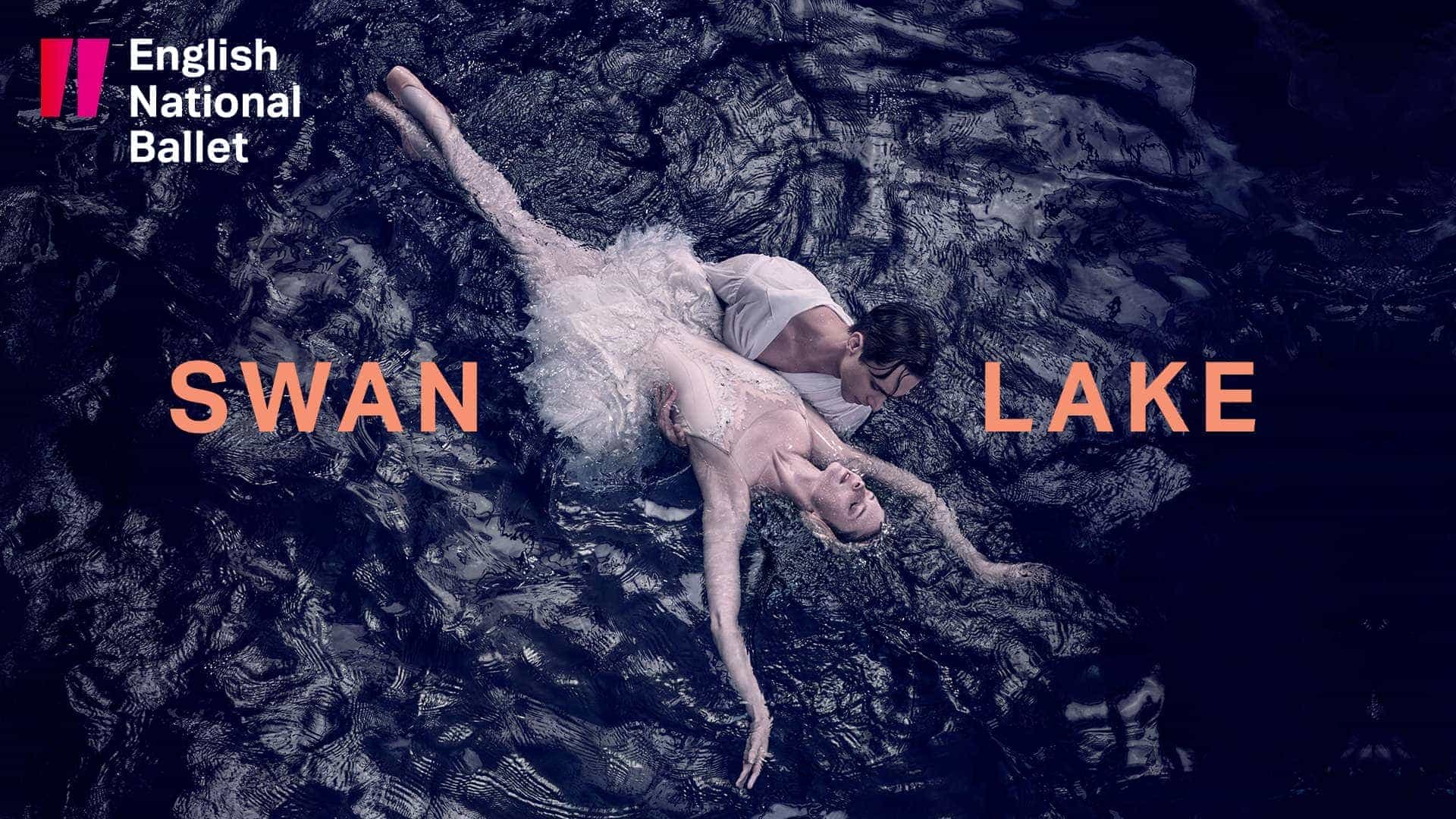 Sorry, there are no tickets for English National Ballet - Swan Lake in Manchester available at the moment. This maybe due to one of the following reasons:
- English National Ballet - Swan Lake in Manchester tickets are currently not on sale.
- The event has sold out.
- Details have not yet been announced for English National Ballet - Swan Lake in Manchester.
- The event may have been cancelled.
- The event has been and gone.
Join our free mailing list for
updates about this event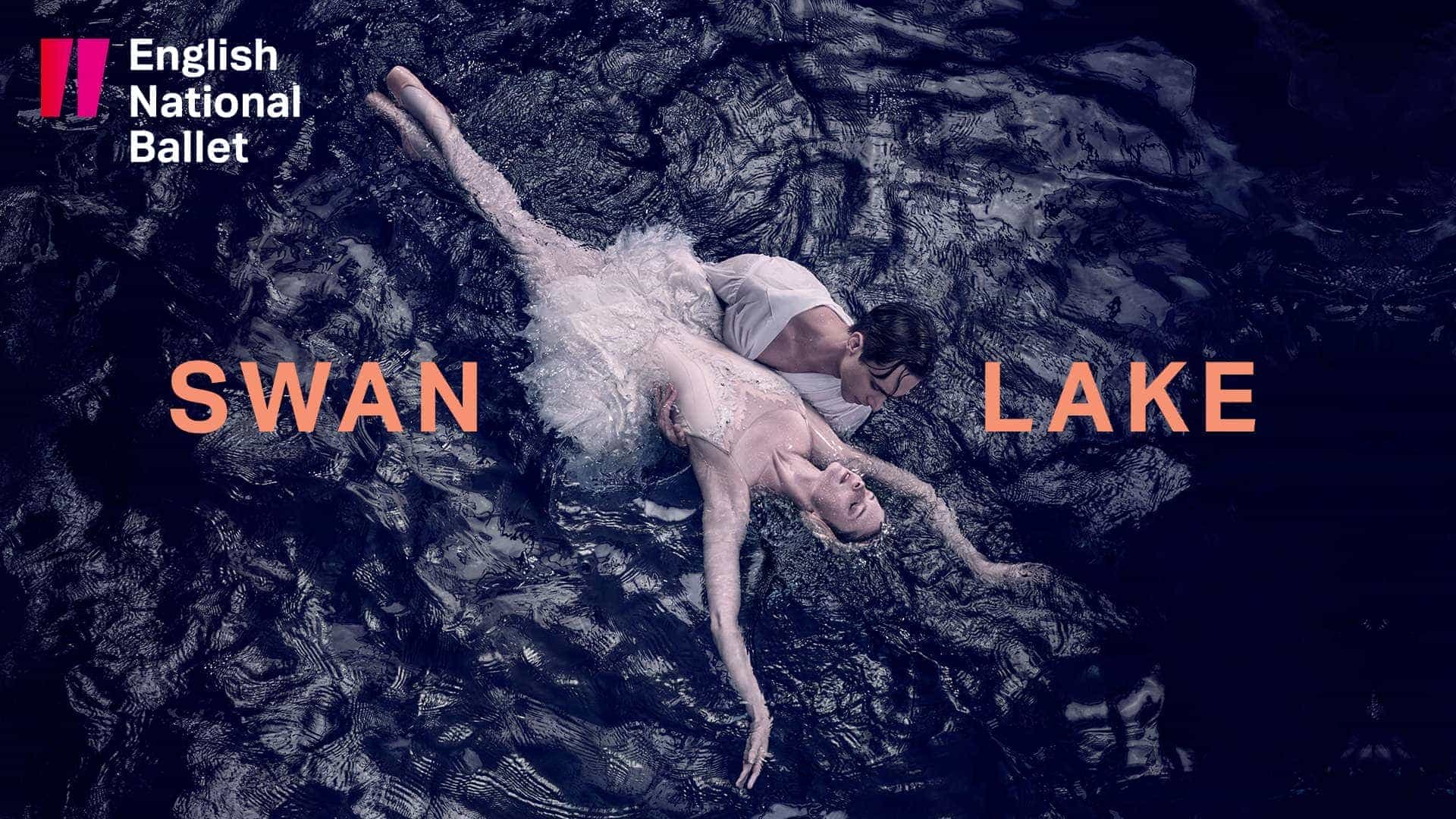 English National Ballet - Swan Lake ON TOUR
Our review on English National Ballet - Swan Lake
English National Ballet's Swan Lake - Palace Theatre, Manchester - Wednesday 5th October 2022 by Karen Ryder
Our Rating
The words 'Swan Lake' immediately evokes the senses, from its infamous visual routines to its gloriously soaring music by Tchaikovsky. It has been performed all around the globe, parodied, re-imagined, and even been performed on ice. It is quite simply a stunning piece of art, and I feel privileged to have been invited along to watch The English National Ballet breathe life into this iconic and stunning dance phenomenon.
Prince Siegfried is celebrating his birthday, and what a lavish celebration it is. Gifted with a crossbow, he decides to go hunting alongside the lake, where he happens upon a flock of swans. It transcends that these swans are in fact enchanted Princesses who have been kidnapped by the evil half man, half bird sorcerer Rothbart and transformed into swans. Princess Odette leads the flock and as Siegfried's eyes fall upon her, he becomes enraptured by her beauty. Siegfried is charmed and captivated by Odette, and proclaims his undying love for her, pledging himself to her for the rest of his life. Siegfried returns to his palace, full of love, and ready to fulfil his promise, starting by informing his mother. She, however, already has a perfectly pretty parade of women lined up for Siegfried to choose from for his future bride. One of these women is none other than Rothbart's daughter Odile, but he has disguised her as Odette, knowing that it is she who Siegfried will choose. He does so, failing to spot the real Odette outside begging him to remain faithful, instead pledging himself to Odile, who he believes is Odette. Odette is heartbroken and returns to the lake. Odile and Rothbart reveal themselves, leaving Siegfried painfully aware of Rothbart's manipulation. He runs to Odette by the lake, explains the situation and begs her forgiveness, which is granted, leading to a showdown between himself and the dark and dangerous Rothbart. I won't give away the ending just in case you don't know the story, but it's emotional.
I'm just going to jump straight into the most iconic routines of Swan Lake, including the swans' entrance, the dance of the little swans, the black swan and the finale. But first, my theatre tingles began before the show had even started when I saw the layout in the orchestra pit and realised this was a full orchestra, ready to fill the air with rich and emotive music. As a violin and oboe ring out, Odette introduces herself and everything is sublime. Then Rothbart appears in a swathe of magnificence, dominating the stage with his powerful wings, and a magical transformation takes place, replacing Princess Odette with the infamous swan right before your very eyes. It is impressive.
The swans' entrance made everyone in the audience sit up a little straighter, made their pupils dilate a little more and made you grasp just how lucky you were to be at this stunning and spectacular classic ballet. It's quite impossible to describe the impact of this moment as numerous dancers dressed as beautiful, elegant and graceful swans cascade onto the stage. As their arms gently ripple, whilst extended on full pointe in sous-sus, the effect is hypnotic. The power, strength, grace and beauty of so many ballerinas moving as one, is everything I hoped it would be. Set against a dark lake, their pristine white costumes thrive, and the escapism provided is priceless. The dance of the little swans is possibly one of the most iconic numbers associated with Swan Lake, which was evident in the ripple of recognition that filtered through the audience. Seeing this routine live in its full intended glory was akin to seeing one of your idols perform live. You've seen it before in part, recognise it, are familiar with its work, but to see it up close and personal takes you to a whole new level of appreciation. The unison, strength, discipline and coordination required is exceptional. These stunning four dancers must dance as one, in a line, whilst holding hands, and dance technical and impressive ballet moves. Like many others, I have seen this routine parodied many times before, most famously by Morecombe & Wise, and somehow this only added to the enjoyment.
The appearance of the black swan was also a moment to behold, producing the first cries of 'brava' from the audience. It is known as one of the most technically challenging dances for a ballerina, and I'm not surprised! I lost count of the amount of turns on pointe (apparently there are 32!). Can we just pause to catch our breath here though. 32 turns – on one leg - whilst whipping yourself around with the other – all on pointe!! All without travelling, losing balance, or losing focus for even a millisecond. I add my own Manchester version of 'brava' here - 'Top banana our kid!'
The finale between Odette, Siefgried and Rothbart is dramatic, emotive and will have you on the edge of your seat, torn halfway between biting your nails and breaking your heart. To see the trust between these dancers as Odette is ripped between two dance partners is sensational.
Add glorious sets to the immaculate dancing, costumes and music and the effect is complete. The show is in four acts, allowing scene changes to be substantial and fitting. The lake is dark and gloomy, yet bewitching, and opens the third act bathed in mist, providing a protective and beguiling camouflage for the swans. It is stunning. A little detail I loved was when the swans stood up to dance, the mist came with them, whispering out from their tutus like a cry for help. Siegfried's lavish home was given two sets, both portraying opulence, and making use of the full depth of the large stage for fantastic ensemble routines, such as his party when different national dances were performed.
Derek Deane's Swan Lake utilises not only his own creative genius, but that of his dancers, and in particular his principals. Lead Principal, Fernanda Oliveira (Nutcracker, Sleeping Beauty, Romeo & Juliet) is a sight to behold as Odette and Odile. She floated as if on air as Odette, then seduced with a fiery passion as Odile, appealing to every essence of the human psyche. First soloist Ken Saruhashi (Giselle, Nutcracker, Romeo & Juliet) is relentlessly energetic and flawless as Prince Siegfield. He bounded across the stage with such ease, he created the impression of defying gravity itself. First soloist Junor Souza (Romeo & Juliet, Nutcracker, Giselle) is a powerful force to be reckoned with as the mysterious Rothbart. Commanding, and in complete control, with delicious acting accompanying his every move.
Along with Derek Deane, additional choreography by Frederick Ashton, design by Peter Farmer, lighting by Howard Harrison and The English National Ballet Philharmonic led by Musical Director and Conductor Gavin Sutherland, this creative team have ensured that their production of Swan Lake stands the test of time and fills the theatre with magic and beauty, both of which are needed in our outwardly grey world right now.
There is nothing that screams ballet more than the stunning sight of numerous ballerinas, all dressed in delicate white tutus, moving as one in utter unison. Swan Lake has beauty, drama, tension, heartache, and music that will make your soul take flight, moving you and connecting you to some internal need you didn't know needed fulfilling. It is without a doubt one of the highlights of my life seeing this ballet – something I have been waiting to see since I first donned my own first black and white tutu as a mere cygnet. That's a lot of expectation and not only did it fly through, but it also surpassed, leaving me with streams of tears and gulping sobs. No wonder it is the worlds most popular ballet. It has already been performed for over 140 years, and I am certain it will still be being performed in another 140! It's fairy tale style story, immaculate costumes, magically emotive music, and exceptional dance ensure that Swan Lake is easily one of the most accessible ballets for dance experts, dance lovers, newbies, and everyone in between. It is powerful yet graceful, innocent yet dark, passionate yet polite. It is a perfectly split personality of a show, a true reflection of the white and black swan in all of us. We all resonate with swans, gliding through life outwardly to the world, yet paddling like hell in private beneath the surface just to survive, so paddle those exhausted legs to the theatre and give yourself a well-deserved treat in the form of the mesmerising Swan Lake.


WE SCORE SWAN LAKE – 9/10


Other events you may like...
Most Popular Shows and Events in Manchester