George - The Concert Starring Nick Bold as George Harrison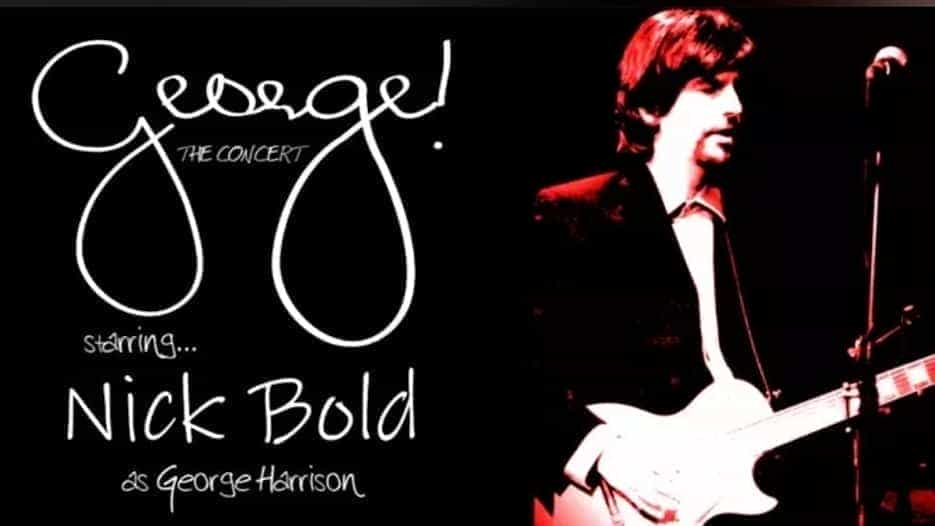 The main tribute to George Harrison in the UK, Nick Bold, is taking his passion for the quiet Beatle to a new level. In a more than 2 hour long spirited performance, he embodies the essence of Harrison with his virtuoso guitar playing and spot-on vocals; it's as close to what it was like to be at an actual George Harrison concert as you could ever imagine.
It's all there, George's biggest Beatles hits and all of his wonderful post-breakup solo material, including music from his 1980's supergroup, The Traveling Wilburys, featuring Here Comes The Sun, My Sweet Lord, Taxman, While My Guitar Gently Weeps and Got My Mind Set On You among many others.
George - The Concert Starring Nick Bold as George Harrison Tickets
Most Popular Shows and Events in Manchester