Heaven 17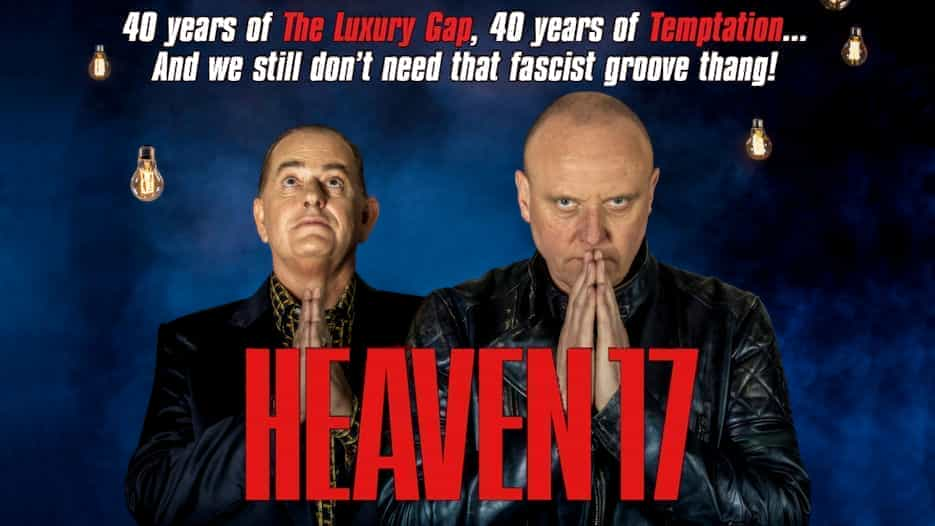 Sheffield new wave duo Martyn Ware and Ian Craig Marsh left the original lineup of the Human League in after having differences with Phil Oakey. They recruited Glenn Gregory (who's vocal's were remarkably similar to Oakey's) and Heaven 17 was born in 1980.
Their first single together, "We Don't Need This Fascist Groove Thing", was an immediate hit in 1981, a political call to arms against the rise of Margaret Thatcher's Conservative Party in the UK and Ronald Reagan's Republicans in the US.
In 2013, Martyn Ware and Glenn Gregory celebrate forty years of their Platinum-selling second album "The Luxury Gap", which produced their biggest UK hits "Temptation" (UK no.2 in 1983), and "Come Live with Me" (UK no.5) and "Crushed by the Wheels of Industry" (UK no.17) as well as their highest charting American singles, "Let Me Go" and "We Live So Fast."
Other events you may like...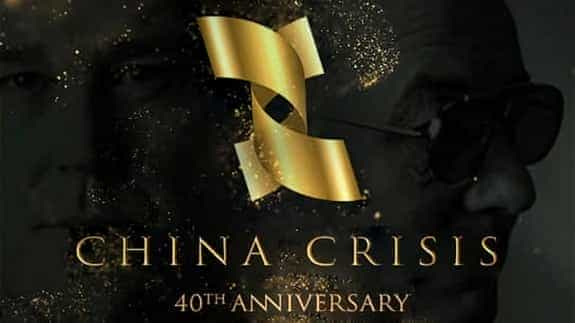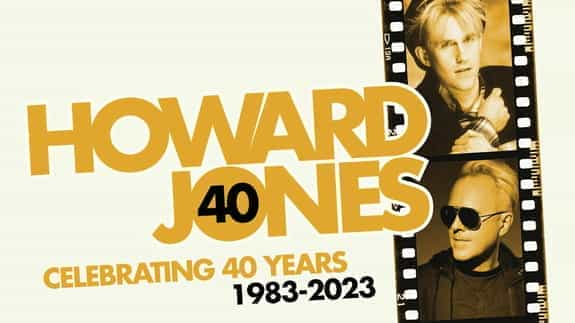 Most Popular Shows and Events in Manchester