Kelis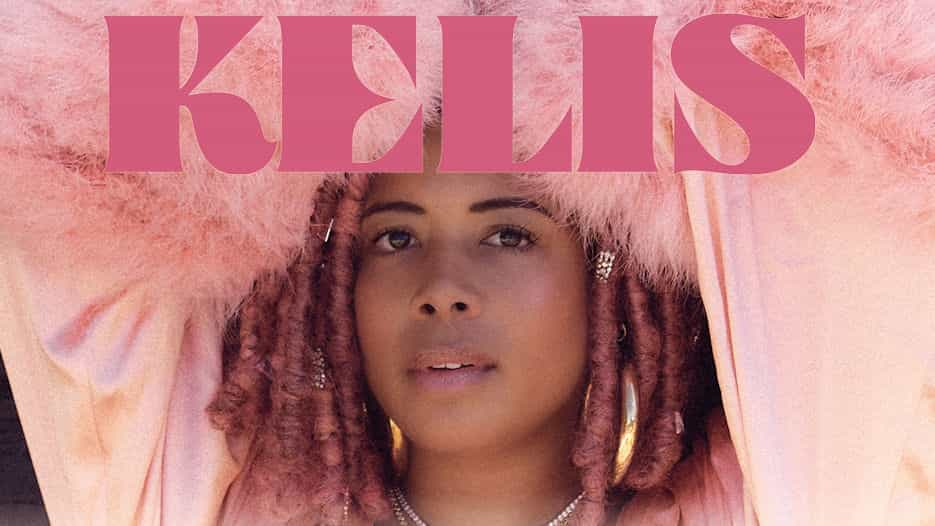 The New York R&B star is best known for her urban rock, jazz, hip hop, R&B, soul, disco, funk, gospel, and Afrobeats-influenced UK Top 10 hits between 1999 and 2010, including "Milkshake", "Trick Me", "Millionaire" (featuring André 3000),"Caught Out There", "Acapella", "Lil Star" (featuring Cee-Lo), and the global smash "Bossy" (featuring Too Short).
She recorded the hit "In Public" with her ex-husband Nas, and has also featured on the Top 10 hits "Bounce" with Calvin Harris, "Not in Love" with Enrique Iglesias, "I Love My Chick" with Busta Rhymes and will.i.am, and "Finest Dreams" with Richard X, among others.
Other events you may like...
How to get to the Albert Hall, Manchester
Most Popular Shows and Events in Manchester