Nostalgia (12A)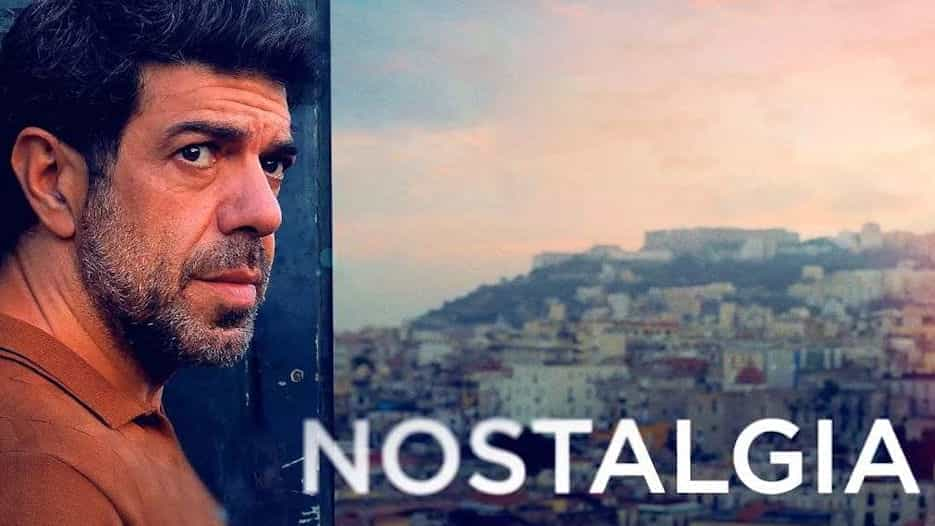 Starring the excellent Pierfrancesco Favino, acclaimed writer/director Mario Martone's soulful paean to his hometown is an absorbing and suspenseful drama which follows a man with a troubled past who returns to his native Neapolitan neighbourhood, where he is forced to face up to his former life after 40 years of absence.
Wandering the streets, the 50-something businessman rediscovers the city, it's codes and rituals, and memories that still haunt him. Despite local priest Don Luigi's (Francesco Di Leva) advice to leave his past behind, he seeks out his boyhood friend Oreste (Tommaso Ragno), now a feared local mobster.
Languages:
Italian
Subtitles:
Full English
Other events you may like...
How to get to HOME, Manchester
Most Popular Shows and Events in Manchester