Rend Collective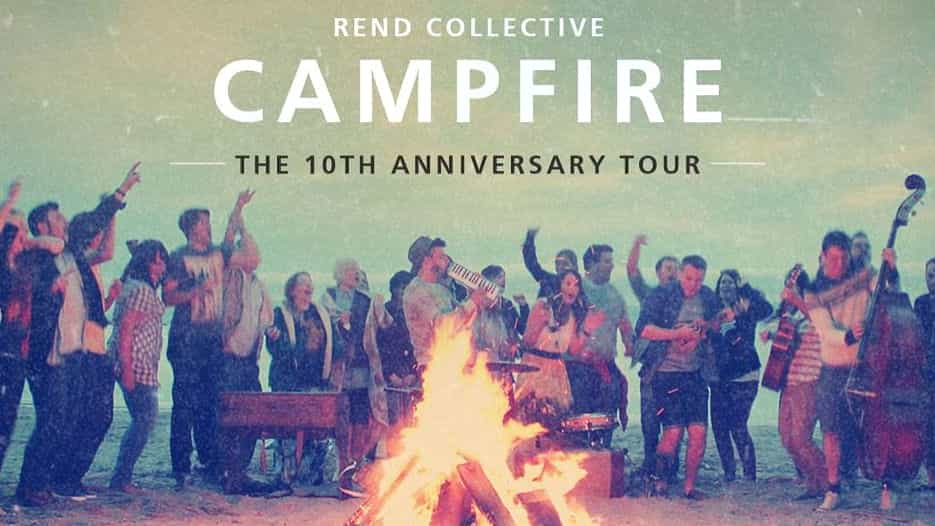 Originally birthed out of Bangor, genre-blurring Northern Irish Christian folk rock worship band Rend Collective have never lacked imagination.
From the bewildering array of children's toys and whimsical, handmade oddities they call instruments, to the hare-brained and wonderfully impractical scheme of recording a live album on the beach around a campfire, to the safety-defying audacity of shooting a music video on a fully-operational fishing boat in the turbulent Irish Sea, this fascinating worship community have always pursued the colourful and unexpected.
The folk-influenced troubadours have, to their surprise, been thrust onto the world stage as leading voices in the evolution of modern worship with foot-stomping revival hymns, enjoying views numbering in the millions.
Rend Collective Tickets
Bournemouth
Bournemouth
O2 Academy
Fri 16 Feb 2024
Most Popular Shows and Events in Manchester