Saint Omer (12A)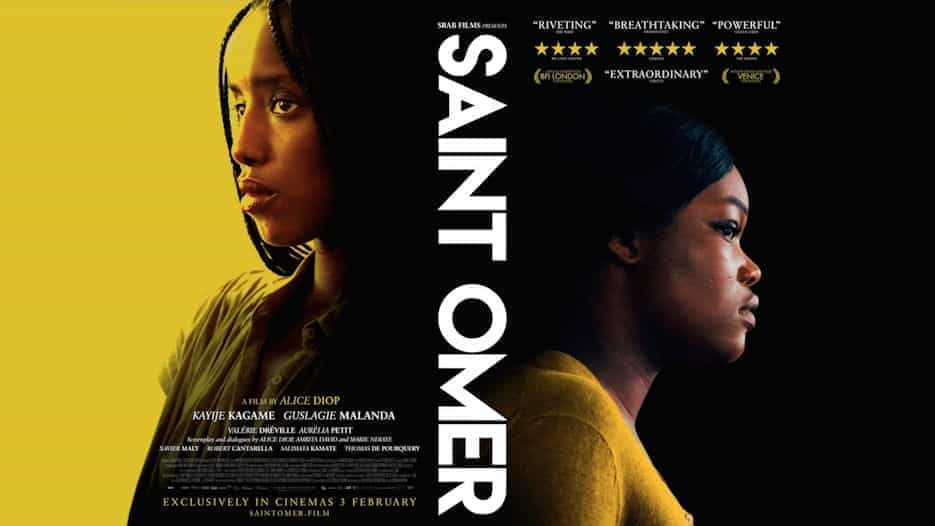 With Saint Omer, acclaimed filmmaker Alice Diop delivers a riveting courtroom drama.
The film follows novelist Rama who attends the trial of Laurence Coly, a young woman accused of killing her 15-month-old daughter. As the legal proceedings move forward, the words of the accused along with witness testimonies begin to shake Rama's convictions and call into question her judgement.
Languages:
French
Subtitles:
Full English
Other events you may like...
How to get to HOME, Manchester
Most Popular Shows and Events in Manchester