The Bugle Live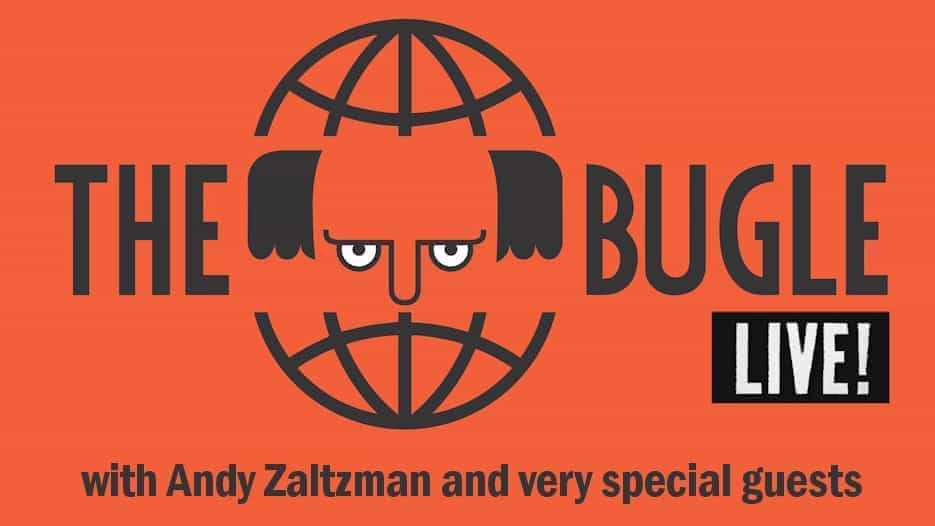 The Bugle, one of the known universe's longest running and most successful podcasts, is back on the road.
Launched by Andy Zaltzman and John Oliver in 2007, The Bugle has been satirising the planet and related topics ever since.
Andy co-hosted with John for the show's 293-episode, eight-year first season, since then a selection of guest co-hosts – including Nish Kumar, Alice Fraser, Hari Kondabolu, Aditi Mittal and Mark Steel – have entertained The Bugle's worldwide audience.
The show will feature Andy, chair of The News Quiz (Radio 4) and Test Match Special statistician), live co-hosts and guests on a big screen delivering freshly hewn topical satire, as well as probable and certifiable lies and other assorted high-grade nonsense.
16 Years Podcasting ● 600+ Episodes ● 200m+ Global Downloads
Content dependent on state of world at time of show. May also feature puns.
Most Popular Shows and Events in Manchester