The Jain Edwards Show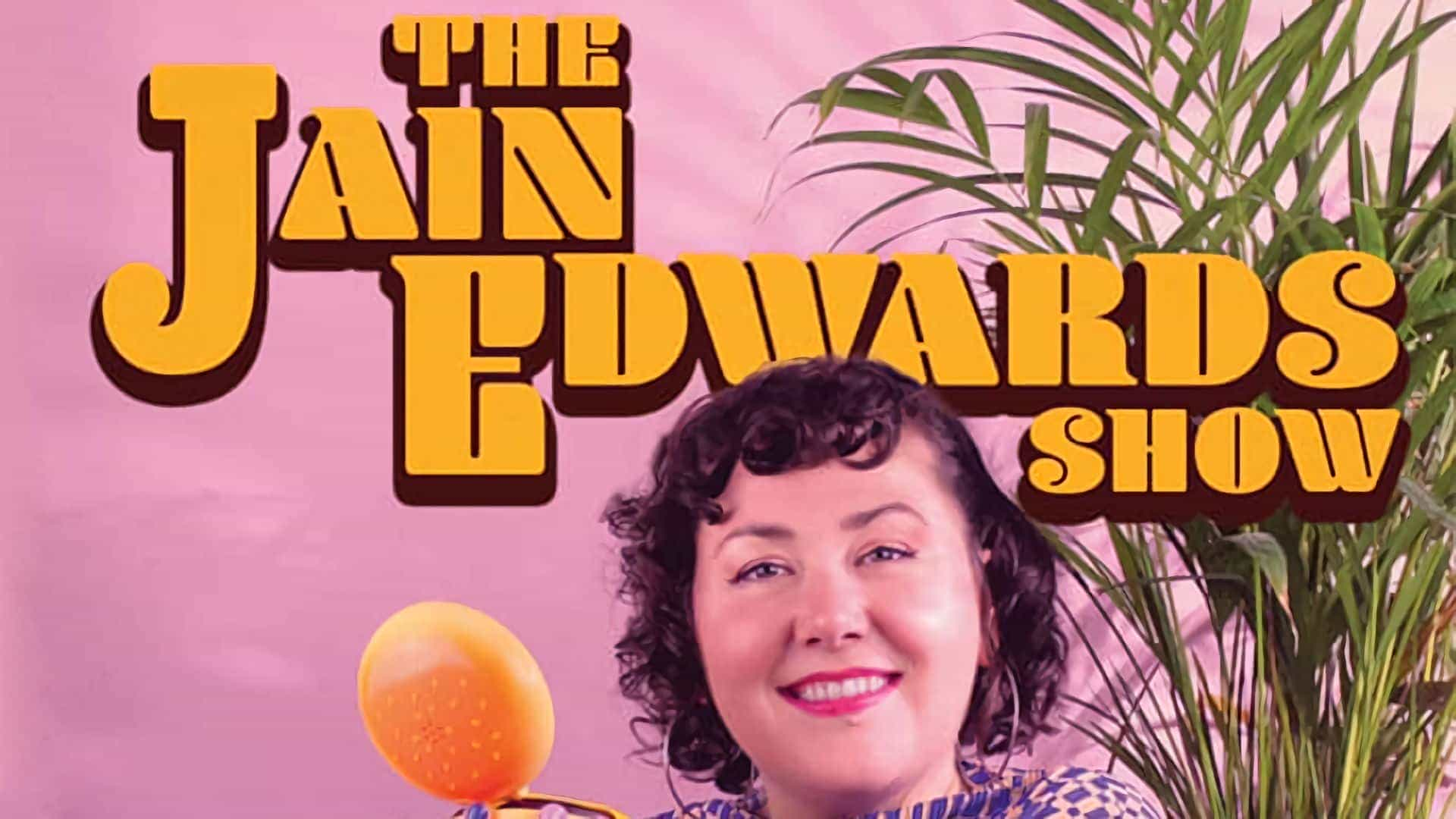 Manchester's best and weirdest comedians present The Jain Edwards Show, billed simply, and accurately, as 'The Greatest Show on Earth'. Fronted by Rhyl's best, hardest entertainer Jain Edwards, this is an alternative comedy chat show where anything can and will happen.
Co-produced by new Manchester comedy production house A Lovely Time, the show will feature bizarre characters, mind-altering songs and wild happenings - all these and more brought to you by your charming and powerful host.
Joined by Manchester comedy legends Foxdog Studios ("imagine Flight of the Conchords, if they became IT consultants and invited you round for dinner and DMT" - The Independent), Jack Lewis Evans ("As inventive and unsettling as a one-man League of Gentlemen." - Vice) and Jim John Harkness ("Hilarious, often painfully so." - Broadway Baby), each month Jain will welcome a special celebrity guest for an interview with a difference.
Other events you may like...
How to get to the Grub, Manchester
Most Popular Shows and Events in Manchester