The Unthanks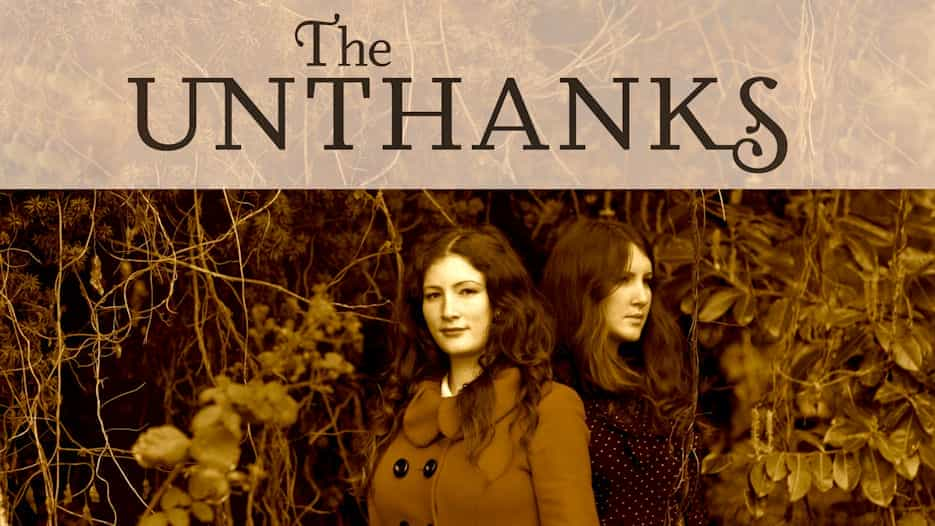 Using the traditional folk music of the North East of England as a starting point, the influence of Miles Davis, Steve Reich, Sufjan Stevens, Robert Wyatt, Antony & The Johnsons, King Crimson and Tom Waits, Mercury Music Prize-nominated The Unthanks have won both BBC Folk Album of the Year and Mojo magazine's Folk Album of the Year among other awards and multiple five star national press reviews.
Among their TV soundtrack appearances, they recorded the music for Mackenzie Crook's beautiful adaptation of Worzel Gummidge, and have also interpreted the work of female writers including Emily Bronte, Molly Drake and Maxine Peake.
At the nucleus of a constantly evolving unit is the traditional upbringing of Tyneside sisters Rachel and Becky Unthank and the arrangements and writing of composer, pianist, producer and Yorkshireman, Adrian McNally.
Growing up in Ryton, Tyne and Wear, as the daughters of well-known local Northumberland folk singer George Unthank from The Keelers, Rachel studied History & Theatre Studies at the University of Glasgow, while Becky studied History of Art & Design at Manchester Metropolitan University, where she also ran a popular folk music night.
Descriptions of The Unthanks range variously from "music that asks you to consider everything you know and un-think it", to "a take on tradition that flips so effortlessly between jazz, classical, ambient and post-rock, it makes any attempt to put a label on them a waste of time".
The Unthanks Tickets
Manchester
Manchester
Albert Hall
Wed 20 Dec 2023
Most Popular Shows and Events in Manchester