Manchester Theatre News & Reviews
Ian McKellen to preview new show at the Manchester Opera House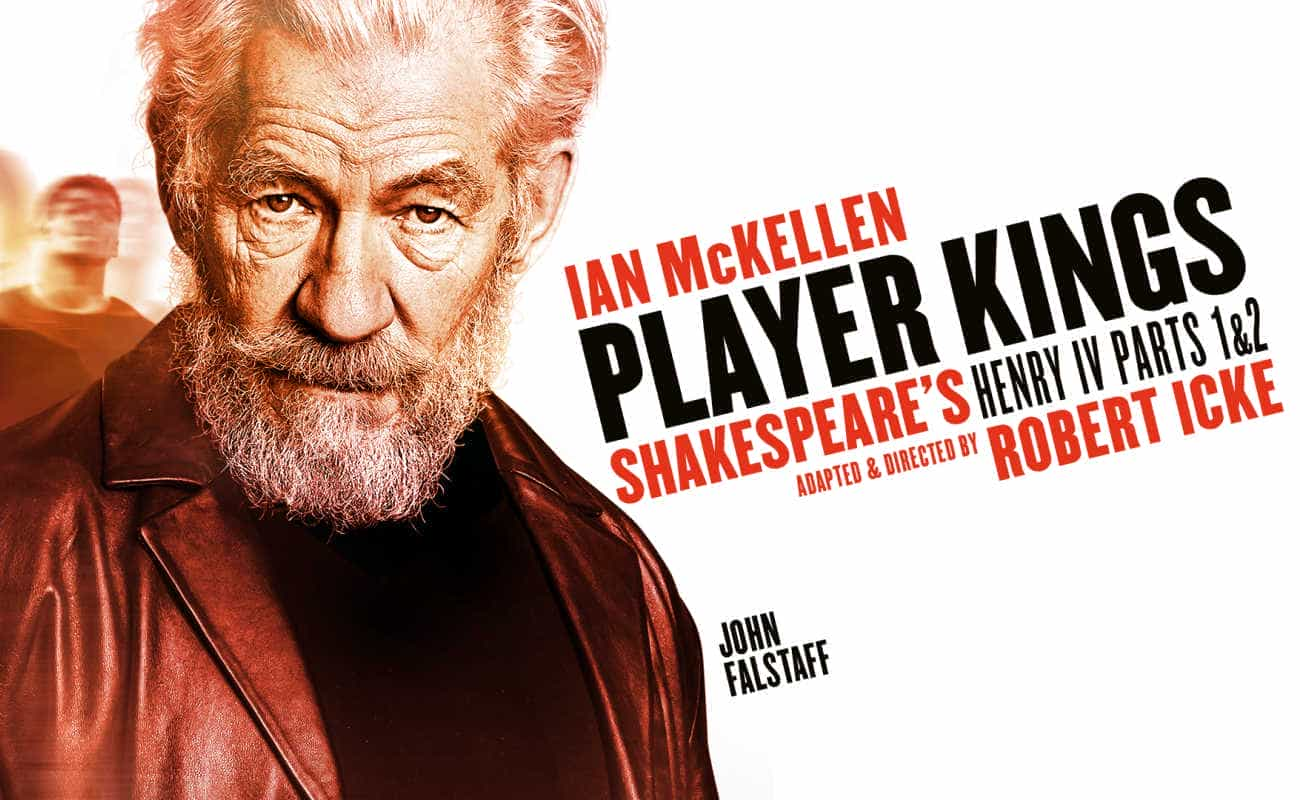 BOOK YOUR TICKETS HERE
Ambassador Theatre Group Productions today announce Player Kings, adapted by Robert Icke from William Shakespeare's Henry IV, Parts 1 and 2. Icke directs Ian McKellen as John Falstaff, with further casting to be announced.


A divided country, leadership crumbling, corruption in the air. Welcome to England.
Hal wasn't born to be king. Only now, it seems, he will be. His father longs for him to leave behind his friends in the taverns of Eastcheap, most notably the infamous John Falstaff. War is on the horizon. But will Hal ever come good?


The production with preview at New Wimbledon Theatre, 1 March – 9 March 2024, and Manchester Opera House, 14 – 23 March 2024 before running at the Noël Coward Theatre, 1 April – 22 June 2024.


Robert Icke said today, "It's a genuine honour to work with one of our greatest Shakespearean actors, Ian McKellen, especially as he tackles one of the most iconic Shakespearean roles - and one he's previously never turned his hand to. It's an exciting challenge to bring together two of Shakespeare's plays into one production, and I'm so excited to share Player Kings with audiences in the West End and across the country. I'm also thrilled that we'll have at least 60 dedicated £30 tickets for those under 30 at every performance, including in some prime spots in the auditorium."
Ian McKellen also commented, "I decided to become a professional actor at Cambridge in 1959, when I was in John Barton's undergraduate production of Henry IV. Derek Jacobi played Prince Hal and I was the ancient Justice Shallow. Ever since, the plays have been among my favourite Shakespeares, although through the years I've resisted offers to play John Falstaff. Robert Icke's ingenious adaptation was irresistible."
Across the three venues there will be 8,000 tickets at £30 or under exclusively for under 30s – with at least 60 tickets available for every performance located across all levels of the auditorium.


Tickets go on general sale from Thursday 16th November at 10am.