Manchester Theatre News & Reviews
In Conversation with DADA MASILO talking about The Sacrifice at The Lowry, Salford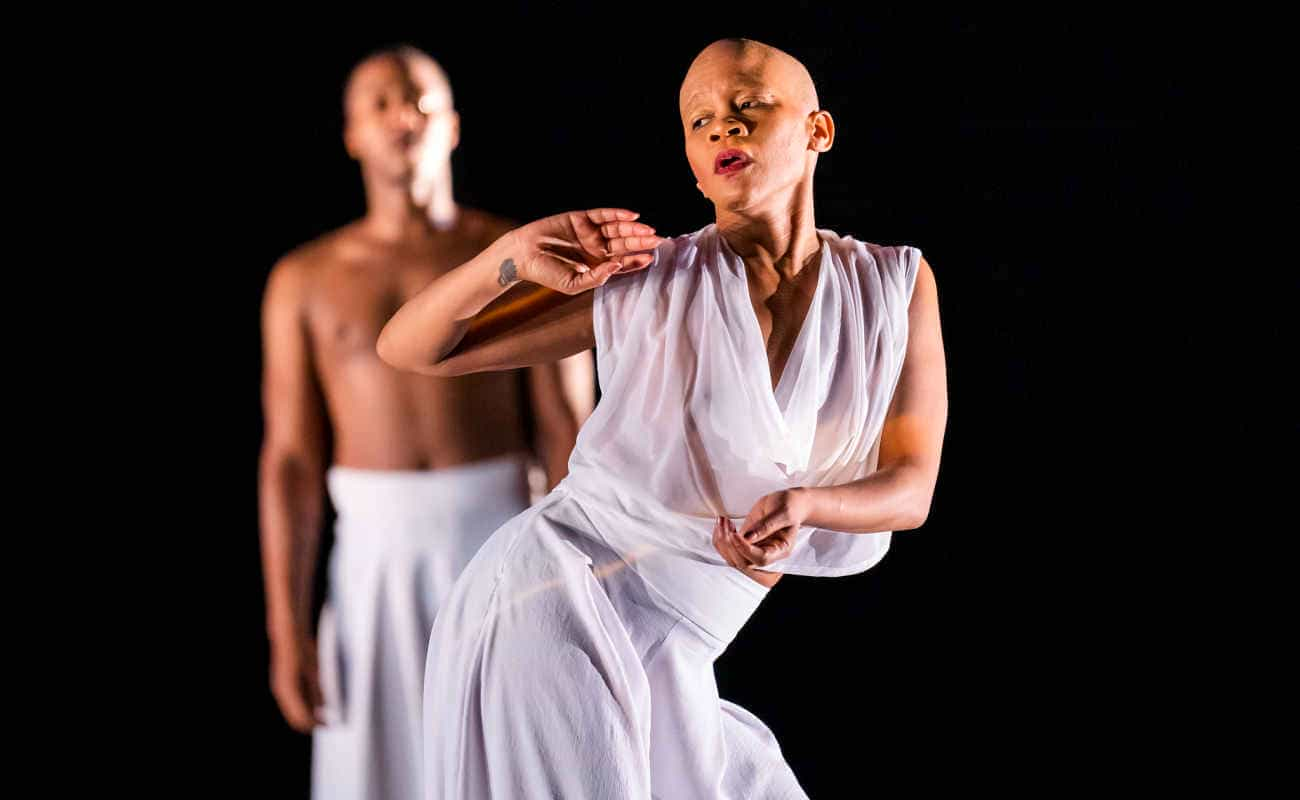 WATCH THE VIDEO HERE!
Watch our interview with Dado Masilo as we discuss The Sacrifice coming to the The Lowry, Salford on March 21st and 22nd 2023

South Africa's award-winning Dada Masilo wowed critics and audiences with her stunning re-imagining of Giselle in 2019. Now back by popular demand, Masilo and her company of incredible dancers return with the UK premiere of The Sacrifice.
Featuring live music on stage, The Sacrifice is inspired by Igor Stravinsky's The Rite of Spring, combining the European heritage of this monumental piece of music with the uniquely rhythmic and expressive movements of 'Tswana', the traditional dance of Botswana. Rooted in story-telling and healing ritual, Masilo and her dancers deliver an exhilarating performance that will transport you through a journey of emotions.

Karen Ryder asks the questions...

WE HAVE AN EXCLUSIVE £15 TICKET OFFER FOR THIS SHOW!

BOOK YOUR TICKETS HERE!