Manchester Theatre News & Reviews
In Conversation with LOTTE WAKEHAM discussing what THE OCTAGON BOLTON has to offer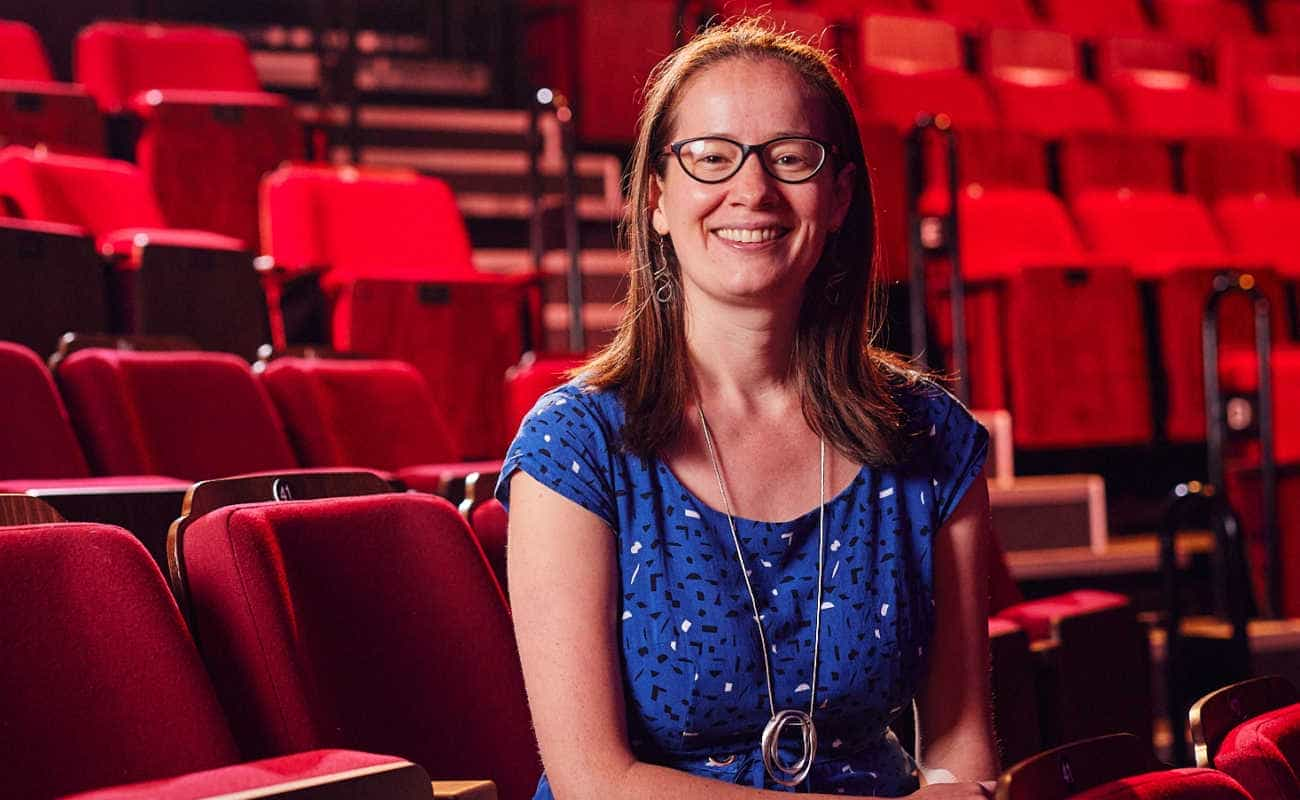 WATCH THE VIDEO HERE!
We interviewed Lotte Wakeham, the artistic director at The Octagon Bolton, about the wonderful venue.
Lotte talks to ManchesterTheatres' Karen Ryder about the festive shows coming up and all the new season just announced for 2024.
With tickets going on general sale (Wed 15 Nov), there are so many great events coming to The Octagon, so watch our video to find out more and then browse our Octagon page and take in a show!


WHAT'S ON AT THE OCTAGON BOLTON


Karen Ryder asks the questions.


WATCH THE VIDEO HERE!