Manchester Theatre News & Reviews
In Conversation with LUKE BARTON discussing Jeeves & Wooster in Perfect Nonsense at Bolton Octagon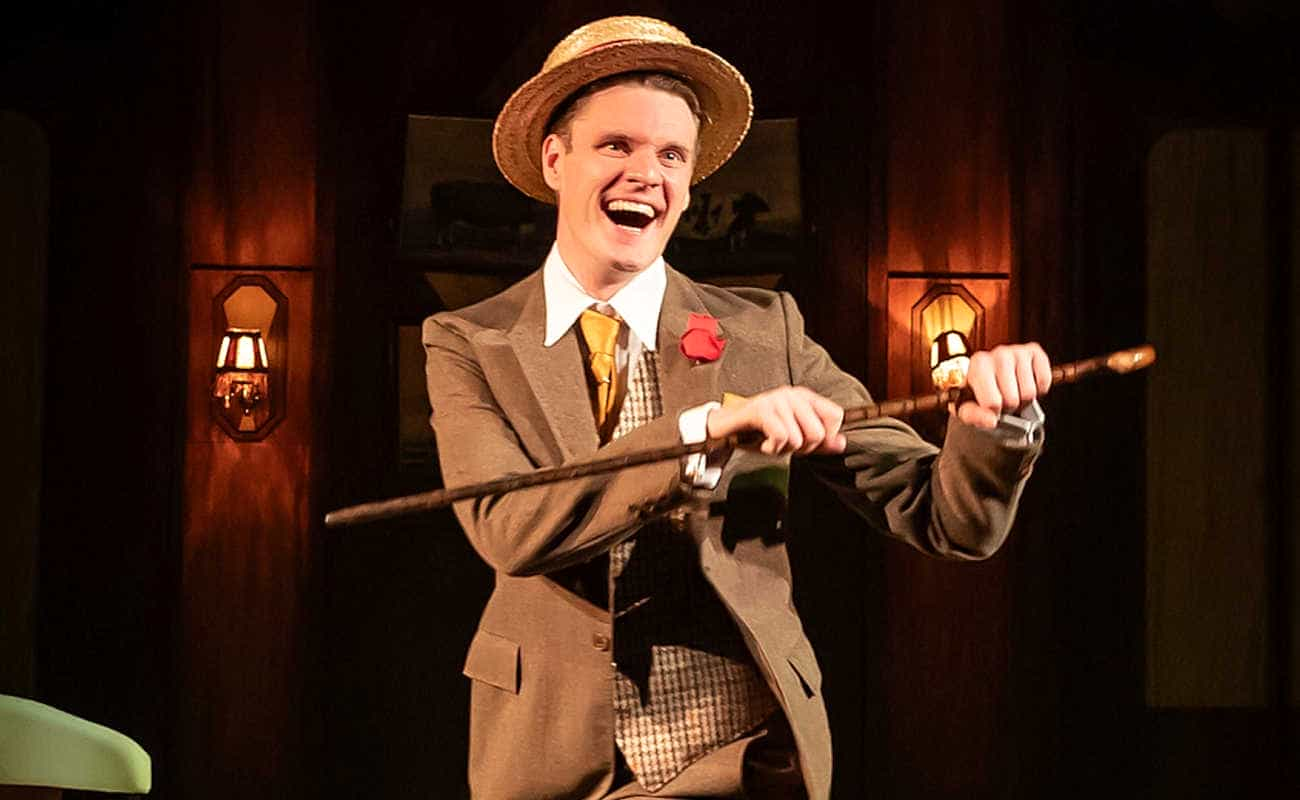 WATCH THE VIDEO HERE!
We interviewed Luke Barton (playing the character, Bertie Wooster) who stars in Jeeves & Wooster in Perfect Nonsense at The Octagon, Bolton on Wednesday 4th to Saturday 21st October 2023.
P.G. Wodehouse's iconic double act land in Bolton for a night of very silly nonsense!
Following a riotous weekend at country house, Totleigh Towers, Bertie Wooster has a tale to tell. Forced to play matchmaker between his newt-fancying acquaintance Gussie Fink-Nottle and the girl of his dreams, Madeline Bassett, Bertie must also secure an elusive silver cow-creamer for his formidable Aunt Dahlia.
It's a tall order, but fortunately he has the help of his loyal valet, the ever-reliable Jeeves, to navigate the many twists, turns and mishaps in this fast paced and dazzlingly inventive comedy.
This sparkling show will be directed by Marieke Audsley, fresh from her acclaimed and hilarious recent production of Ladies' Day at the Octagon.
Karen Ryder asks the questions.


Karen Ryder asks the questions.

WATCH THE VIDEO HERE!