Manchester Theatre News & Reviews
In Conversation with NANCY CRANE discussing A View From The Bridge at the Octagon Theatre, Bolton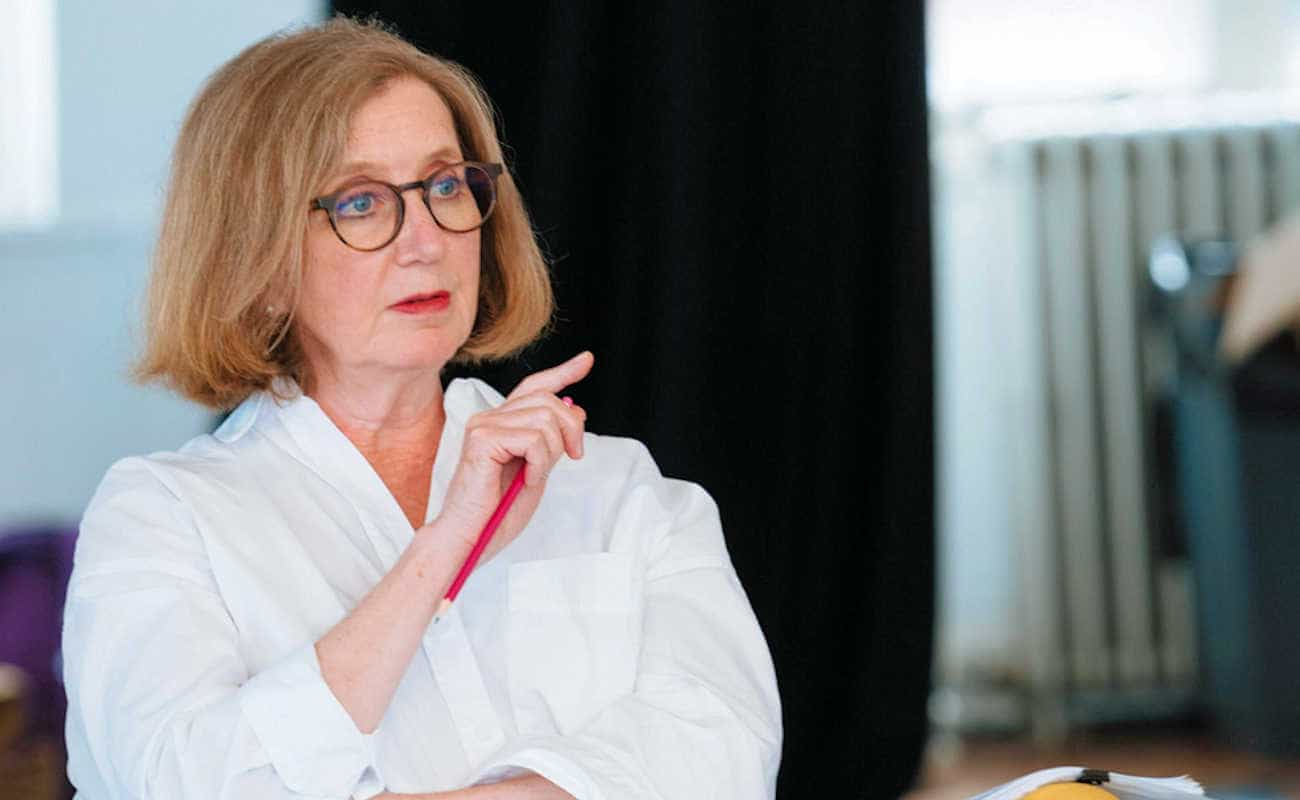 WATCH THE VIDEO HERE!
We interviewed Nancy Crane about A View From The Bridge on at the Octagon Theatre, Bolton (Sep 8th to 30th 2023)
Arthur Miller's visceral and compelling masterpiece.
On the Brooklyn waterfront, where the fierce passions of ancestral Sicily linger, the orphaned Catherine falls for her handsome, newly arrived cousin Rodolfo – an illegal immigrant. Their romance is encouraged by her aunt Beatrice but viewed with revulsion by her uncle, Eddie Carbone, who harbours an unspoken desire. As tensions rise, their story spins inexorably beyond control.
Don't miss this striking new production of Miller's powerful, gripping, and profoundly moving drama.




Karen Ryder asks the questions.

WATCH THE VIDEO HERE!