Manchester Theatre News & Reviews
In Conversation with PETER CAULFIELD discussing To Wong Foo The Musical at Hope Mill Theatre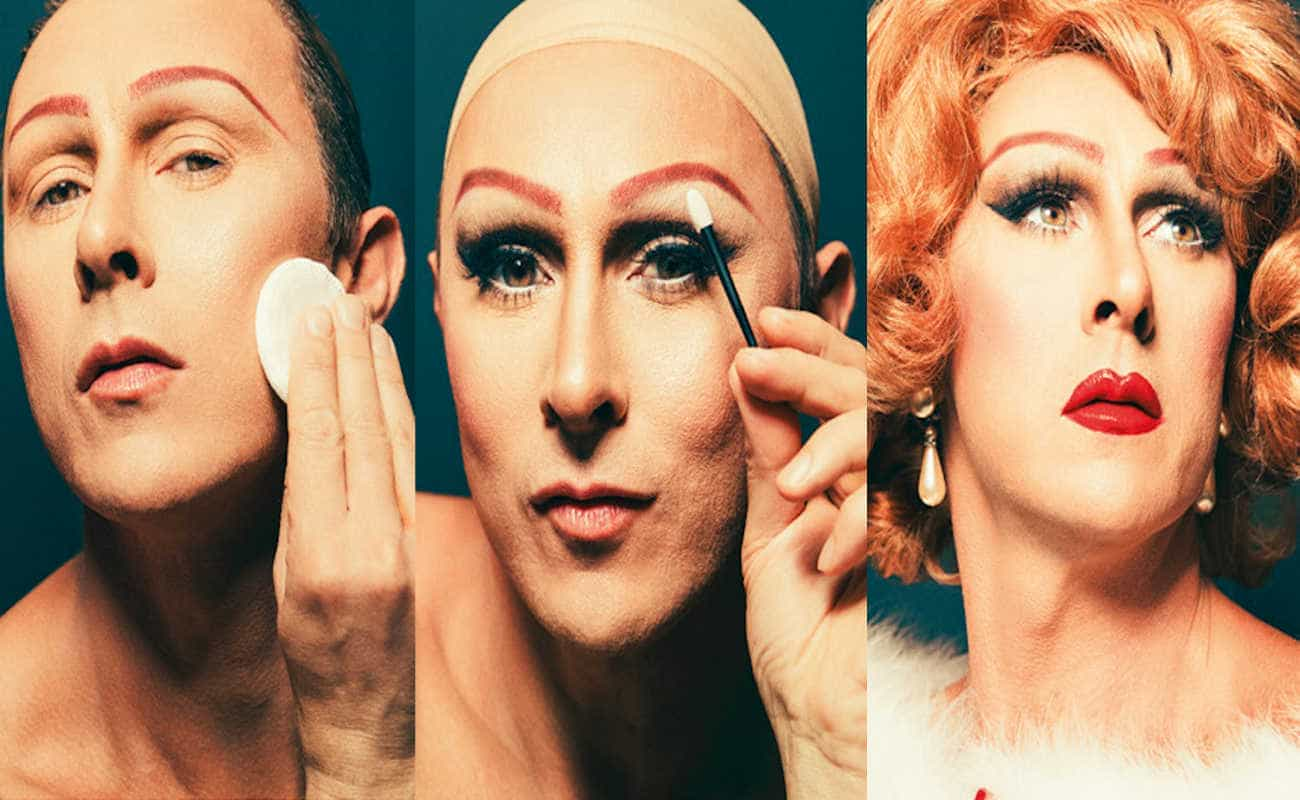 WATCH THE VIDEO HERE!
We interviewed Peter Caulfield who stars in TO WONG FOO THE MUSICAL at Hope Mill Theatre, Manchester from October 21st to December 17th 2023
TO WONG FOO THE MUSICAL stars Peter Caulfield as Vida Boheme, Gregory Haney as Noxeema Jackson and Pablo Gómez Jones as Chi-Chi Rodríguez, with Carolyn Maitland Duncan Burt, Alexander Kranz, Arthur Boan, Ayesha Maynard, Emily Ooi, Jermaine Woods, Lee Harris, Natalie Day, Scott Hunter, Susie Fenwick, Samantha Bingley, Theo Maddix, Jamil Abbasi and Megan Davies-Truin.
TO WONG FOO THE MUSICAL is based on the 1995 cult-classic film, To Wong Foo Thanks for Everything Julie Newmar, written by multiple Tony Award nominee Douglas Carter Beane and featuring an all-star cast including Patrick Swayze, Wesley Snipes, John Leguizamo, Stockard Channing, Robin Williams and RuPaul.
The new musical has a book and direction by original film screenplay writer Douglas Carter Beane, with music and lyrics by Lewis Flinn.


Karen Ryder asks the questions.

WATCH THE VIDEO HERE!