Manchester Theatre News & Reviews
In Conversation with TANYA-LORETTA DEE talking about Ladies' Day at the Octagon Theatre, Bolton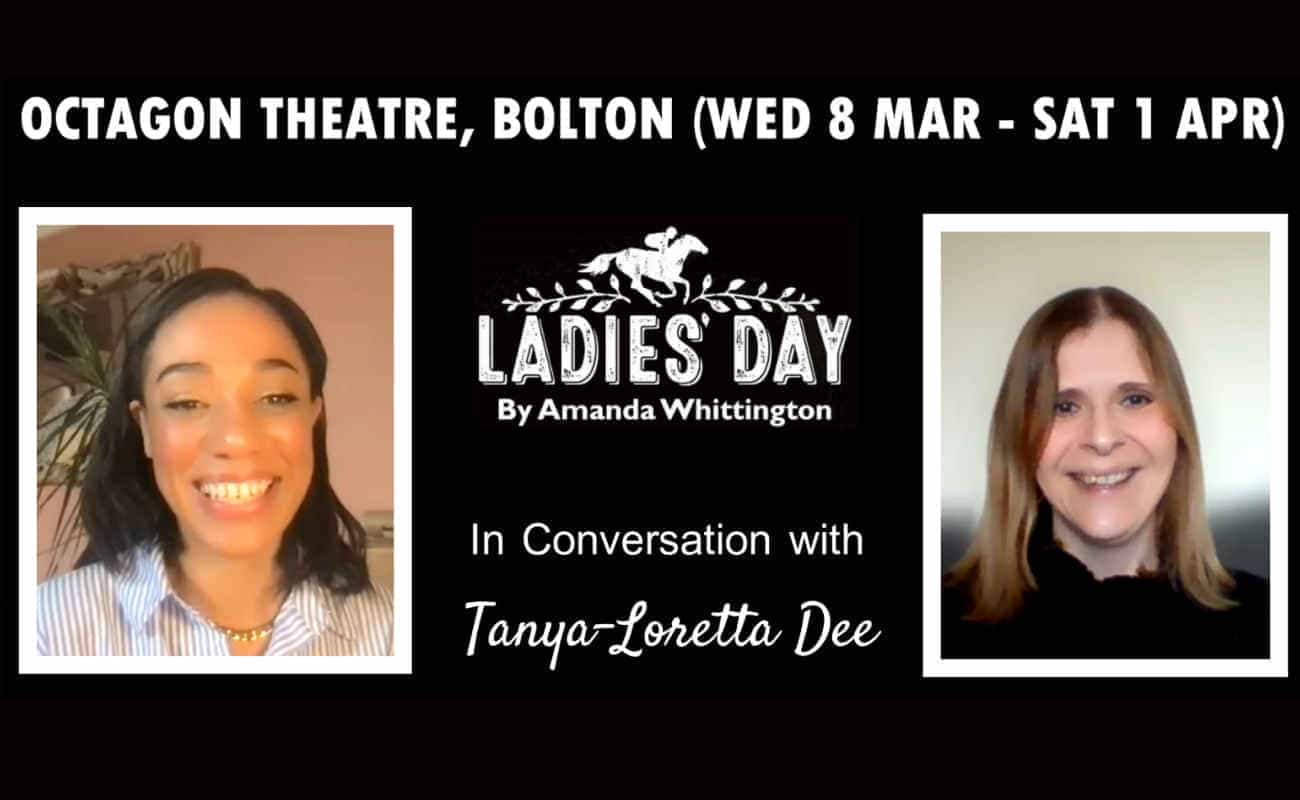 WATCH THE VIDEO HERE!
Watch our interview with Tanya-Loretta Dee as we discuss Ladies' Day coming to the Octagon Theatre, Bolton on March 8th to April 1st
This life-affirming Northern comedy from the writer of Kiss Me Quickstep and The Thrill of Love is a hilarious and heart-warming story of female friendship that's sure to be a winning ticket!
Pearl, Jan, Shelley and Linda spend their days filleting fish and talking about life, love and last night's tea in the factory where they work. With the world weighing heavy on their shoulders, the foursome are due a day off, not least to celebrate Pearl's retirement.
When Royal Ascot relocates to York, the ladies seize the chance to swap their overalls for fancy hats and head off for a day of fizz, flirting and fun. But with high aspirations and fraying tempers, as the racing begins and they place their bets, will they win big, or will their luck fall at the final hurdle?

Karen Ryder asks the questions...