Manchester Theatre News & Reviews
In Conversation with TORI BURGESS discussing TONY (The Tony Blair Rock Opera) at The Lowry, Salford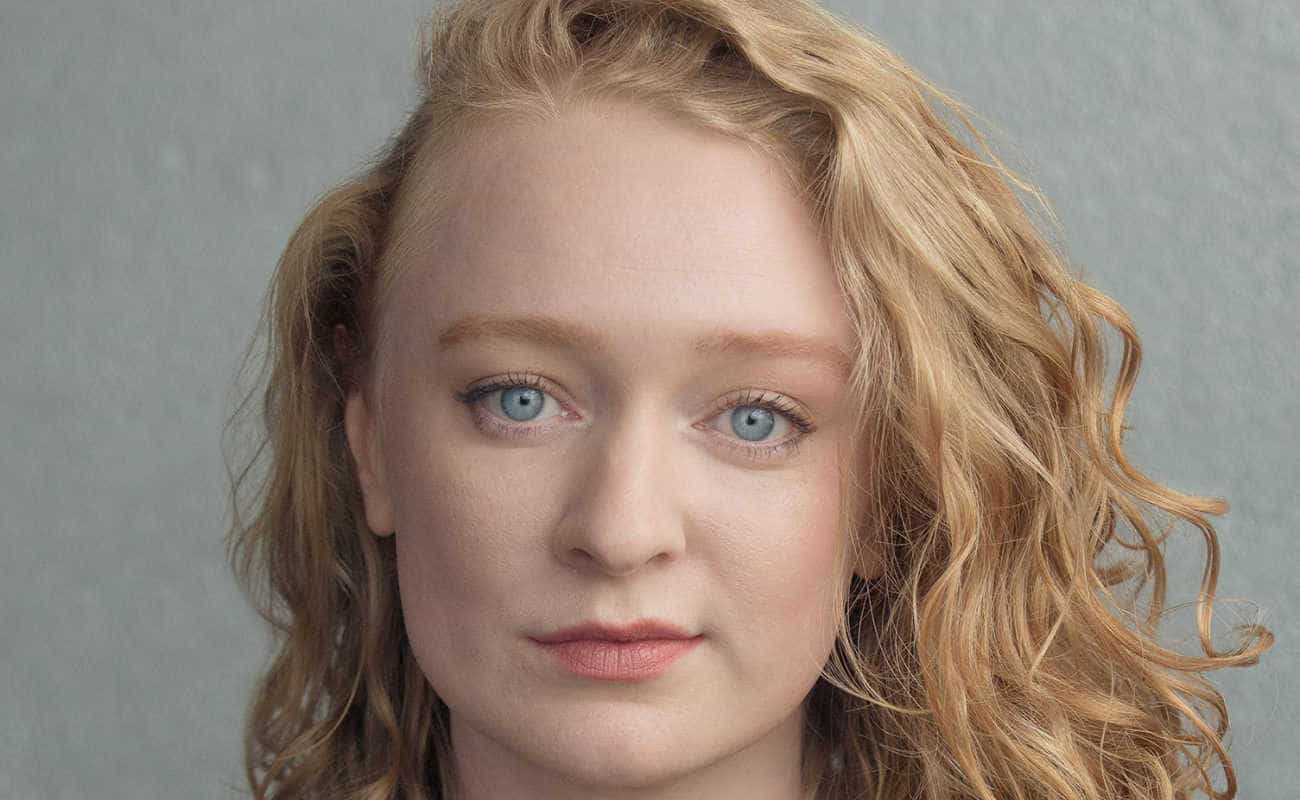 WATCH THE VIDEO HERE!
We interviewed Tori Burgess (playing the character, Cherie Blair) who stars in TONY! (The Tony Blair Rock Opera) at The Lowry, Salford on Monday 2nd to Saturday 7th October 2023.
Nicholson Green Productions presents the Park Theatre production of
TONY! [The Tony Blair Rock Opera]
By Harry Hill & Steve Brown
'Look anyone will tell you, I'm a pretty straight sort of guy.'
Tony Blair
A reckless reappraisal of the life of former Ugly Rumours front man and Britain's first pop Prime Minister Tony Blair.
The story of how one man went from peace-loving, long-haired hippy and would-be pop star to warmongering multimillionaire in just a couple of decades. Throw in a stellar cast of larger-than-life characters – Cherie Blair, Princess Diana, John Prescott, Peter Mandelson, Alastair Campbell, Osama bin Laden, George W Bush, Saddam Hussein and Gordon Brown – it's Yes, Minister meets The Rocky Horror Show! and a musical like no other.
A hilarious musical of political intrigue, religion, power, and romance; this rip-roaring new show by Harry Hill and Steve Brown received critical acclaim following a sold-out run at the Park Theatre in London.


Karen Ryder asks the questions.

WATCH THE VIDEO HERE!