Manchester Theatre News & Reviews
INTERVIEW - Disney's The Lion King - Mufasa (Jean-Luc Guizonne) & Scar (Richard Hurst)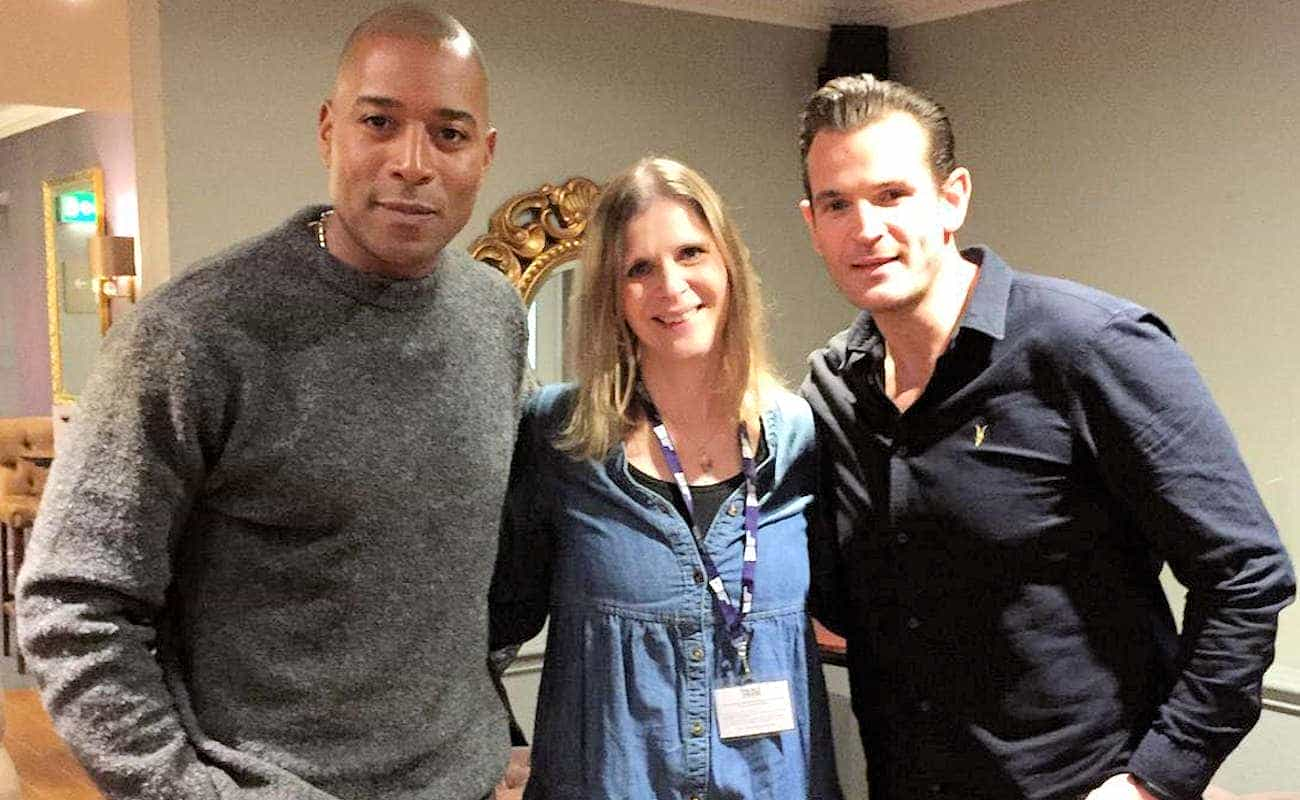 WATCH THE INTERVIEW HERE
Watch our interview with Jean-Luc Guizonne who plays Mufasa and Richard Hurst (Scar) as they discuss The Lion King, currently showing at the Palace Theatre until March 2023.


Karen Ryder asks the questions...

Disney's The Lion King is on stage at the Palace Theatre, Manchester until Sat 11 March 2023.


BOOK YOUR LION KING TICKETS HERE!