Manchester Theatre News & Reviews
The Lion King Returns To Manchester!!! Tickets Now On Sale!!!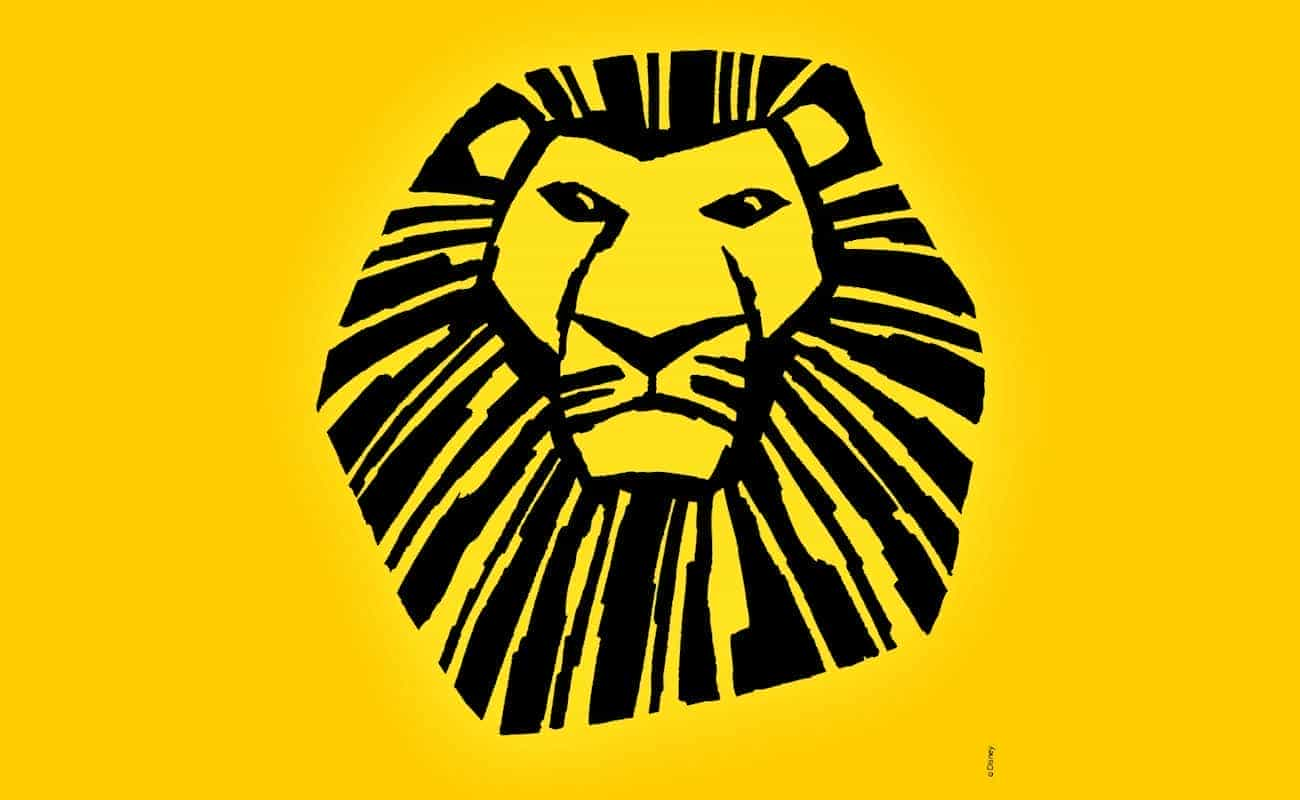 CLICK HERE FOR THE LION KING TICKETS
It's time to treat the family to one of the best musicals ever. Whether you've never seen it on stage or watched it dozens of times, Disney's The Lion King will be the perfect tonic we all need. Even though we're going to have to wait until October next year, tickets are expected to sell out, so if you want a decent seat, don't wait too long.

Performances begin from October 27th 2022 and you can currently book for all shows until December 24th 2022.

Set against the majesty of the Serengeti Plains and to the evocative rhythms of Africa, Disney's multi award-winning musical
Based on the Disney animated film, The Lion King premiered on Broadway in 1997 and The Lion King London opened in October 1999, playing to packed houses ever since!
The Lion King Musical transports audiences to a dazzling world that explodes with glorious colours, stunning effects and enchanting music. At its heart is the powerful and moving story of Simba - the epic adventure of his journey from wide-eyed cub to his destined role as King of the Pridelands.
Brilliantly reimagined by acclaimed director Julie Taymor, Disney's beloved film has been transformed into a spectacular theatrical experience that explodes with glorious colours, stunning effects and enchanting music.
With music by Elton John, lyrics by Tim Rice, a musical score created by Hans Zimmer and choral arrangements by Lebo M, Disney's The Lion King London songs include I Just Can't Wait to Be King, The Circle of Life, Endless Night and Shadow Land.