WHAT'S ON AT THE JOHN RYLANDS LIBRARY, MANCHESTER
What's On at The John Rylands Library, Manchester
Collection: Launching the British Pop Archive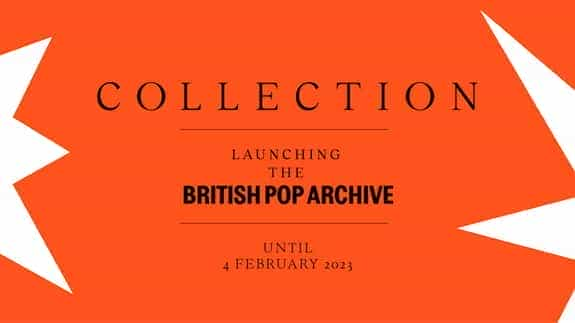 Wednesday 1 - Saturday 4 February 2023
Explore Manchester stories from a new popular culture archive. The British Pop Archive brings together the records and artefacts of UK popular culture, youth culture and counter culture from the post-war period to the present day. These col...
Transitions in Print: Revealing Secrets of the European Printing Revolution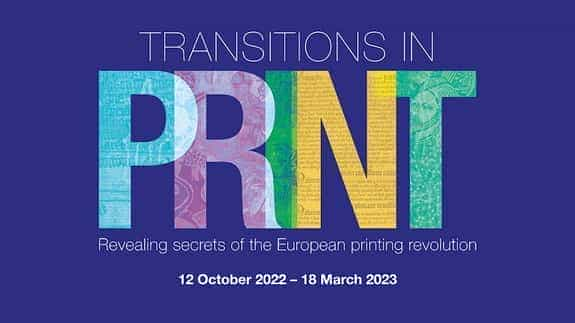 Wednesday 1 February - Saturday 18 March 2023
The Rylands has one of the world's greatest collections of 15th-century European printing. For over 100 years, they have used innovative technologies to examine these earliest printed artefacts. In this exhibition, explore how scientists, h...
How to get to the John Rylands Library, Manchester