WHAT'S ON AT THE SALFORD MUSEUM & ART GALLERY, SALFORD
What's On at The Salford Museum & Art Gallery, Salford
Exploring the Collection: Geoffrey Key, Harold Riley and LS Lowry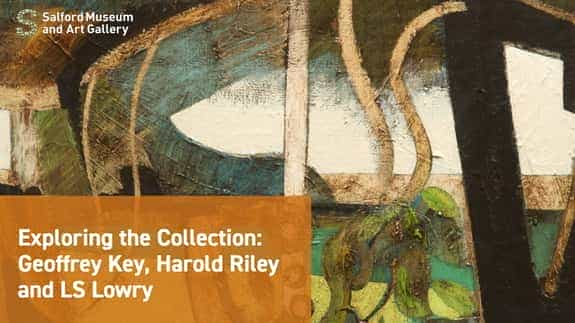 Wednesday 1 February - Sunday 30 April 2023
Exploring the Collection showcases the work of three local artists - Geoffrey Key, Harold Riley and LS Lowry - alongside works by other 20th century British artists from the gallery's collection. They have been selected to represent the art...
Rachel Goodyear: Stirrings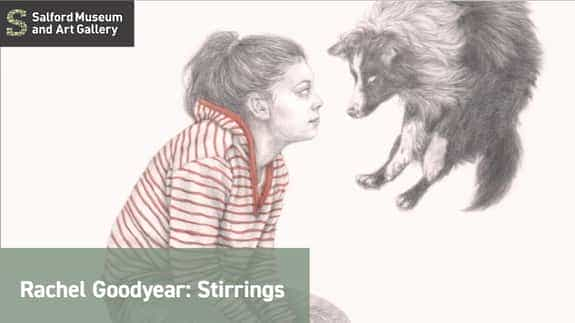 Wednesday 1 - Sunday 26 February 2023
A major solo exhibition by internationally recognised, Salford-based artist Rachel Goodyear. Co-commissioned by University of Salford Art Collection and Grundy Art Gallery, Blackpool, this is the artist's first major solo exhibition in Sal...
Ten Obstructions: In the Making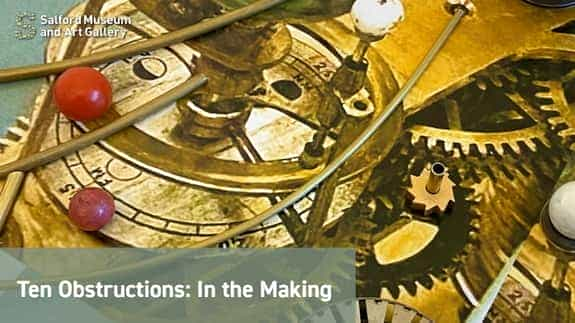 Wednesday 1 February - Sunday 16 April 2023
The work of ten artists who have created new work inspired by Salford's geology and archaeology; its geography, waterways, industrial history and development; the people and their voices; as well as Salford Museum & Art Gallery's collection...
How to get to the Salford Museum & Art Gallery, Salford