Karen Darke MBE & Steve Bate MBE - Wild Tracks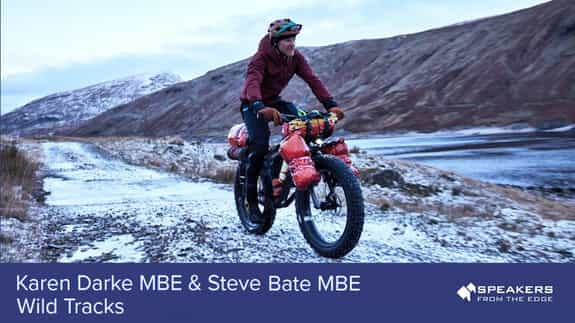 Wednesday 31 January 2024
Paralympic gold medal-winning cyclists Karen Dark MBE and Steve Bate MBE share the incredible journey of riding to ascend the iconic mountain of Kilimanjaro together. With a diverse team, Wild Tracks explores themes of challenge, diversity ...
British Cycling - National Track Championships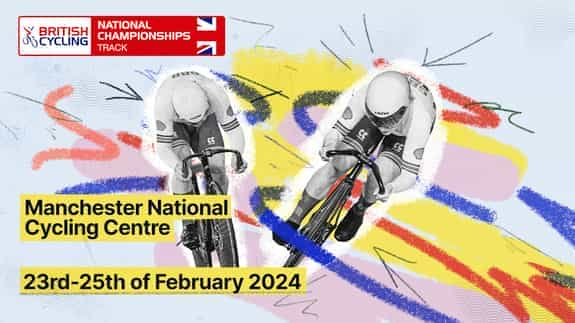 Friday 23 - Sunday 25 February 2024
Britain's best track riders battle it out for the coveted red, white and blue national champions' jerseys. Event schedule for the 2024 National Track Championships: Friday 23 February Session 1 - Start time: 11:00: - Men's sprint qualificat...
Hans Rey - Mishaps & Mayhem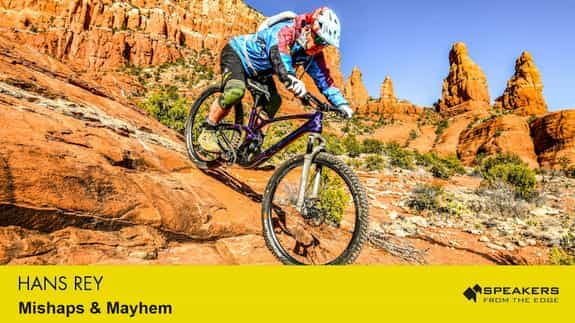 Sunday 17 March 2024
Untold stories, chaos and legendary tales from the German-born and raised Swiss-American mountain bike legend, Hansjorg Rey, arguably the most iconic figure ever in mountain biking. Mountain Bike pioneer, adventurer, former Trials World Cha...