MARTIAL ARTS IN MANCHESTER
Ultimate Bare Knuckle Boxing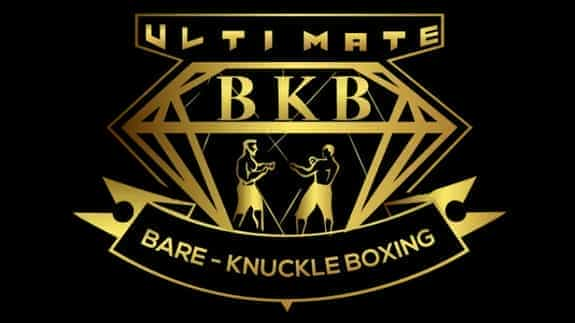 Saturday 24 June 2023
As seen on C4, Channel 5, Spike TV and Netflix, UBKB is the UK's premier bare knuckle boxing promotion with the main emphasis being the health and safety of the fighters and giving the fans exciting and value for money shows. The fighters ...
Oktagon MMA - Jake Quickenden v Paul Smith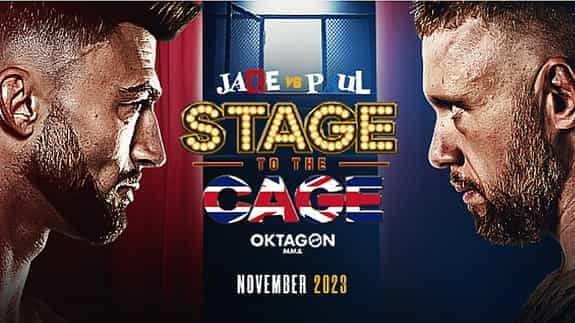 Saturday 4 November 2023
Reality TV star Jake Quickenden will make his Mixed Martial Arts debut under the OKTAGON MMA banner in a blockbuster AO Arena bout against comedian Paul Smith in their Stage to the Cage series. The 34-year-old, who found fame on The X Fact...
Extra Time with Sue, Matt & Phil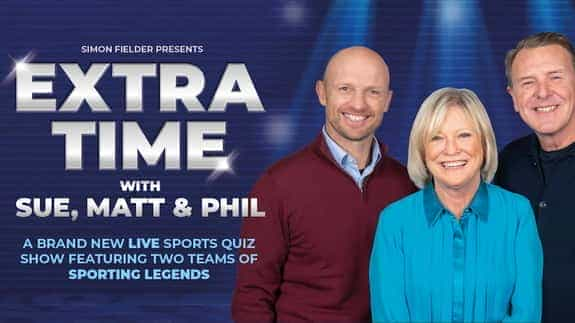 Sunday 19 November 2023
To the delight of sports fans across the UK, Sue Barker, Matt Dawson and Phil Tufnell are back live on stage with a new format of testing questions, lively audience interaction, games, hilarity and a cast of famous guests from the sporting ...