Identical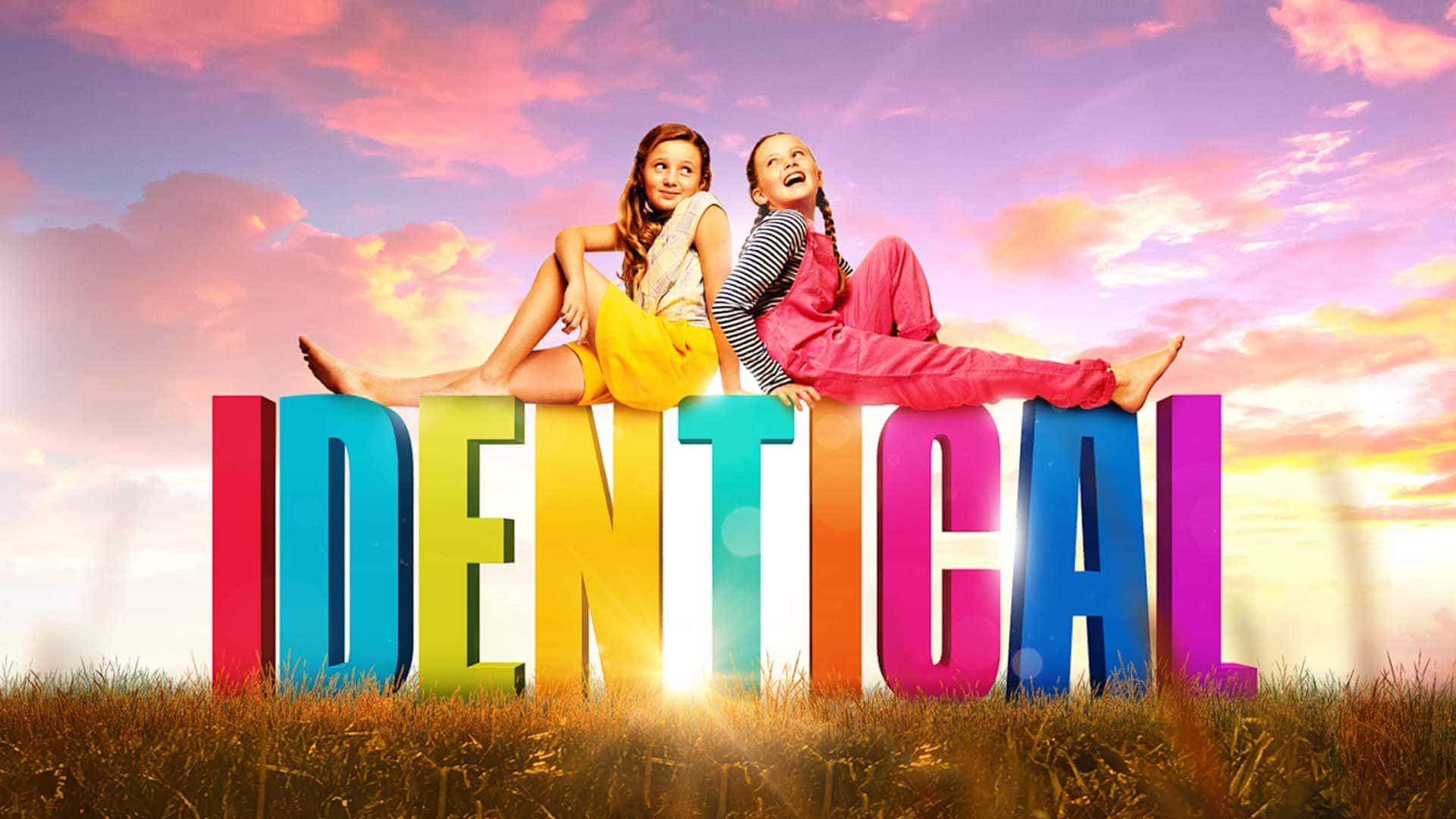 The twin-sational new musical based on the novel THE PARENT TRAP by Erich Kästner.
The world stage musical premiere of the classic story of twin girls separated at birth, reunited by chance at a summer camp ten years later.
In an attempt to get to know their parents and reconcile the two halves of their family, they decide to swap places and live each other's lives. The show is directed by Olivier and Tony award-winning Sir Trevor Nunn responsible for some of the greatest hits in the world (Les Miserables, Starlight Express, Cats and Sunset Boulevard).
Identical has music and lyrics by George Stiles and Anthony Drewe, the multi award-winning writers of the West End hit Honk! who also created a new score for the international smash-hit Cameron Mackintosh/Disney production of Mary Poppins, and a book by Stuart Paterson.
Identical Tickets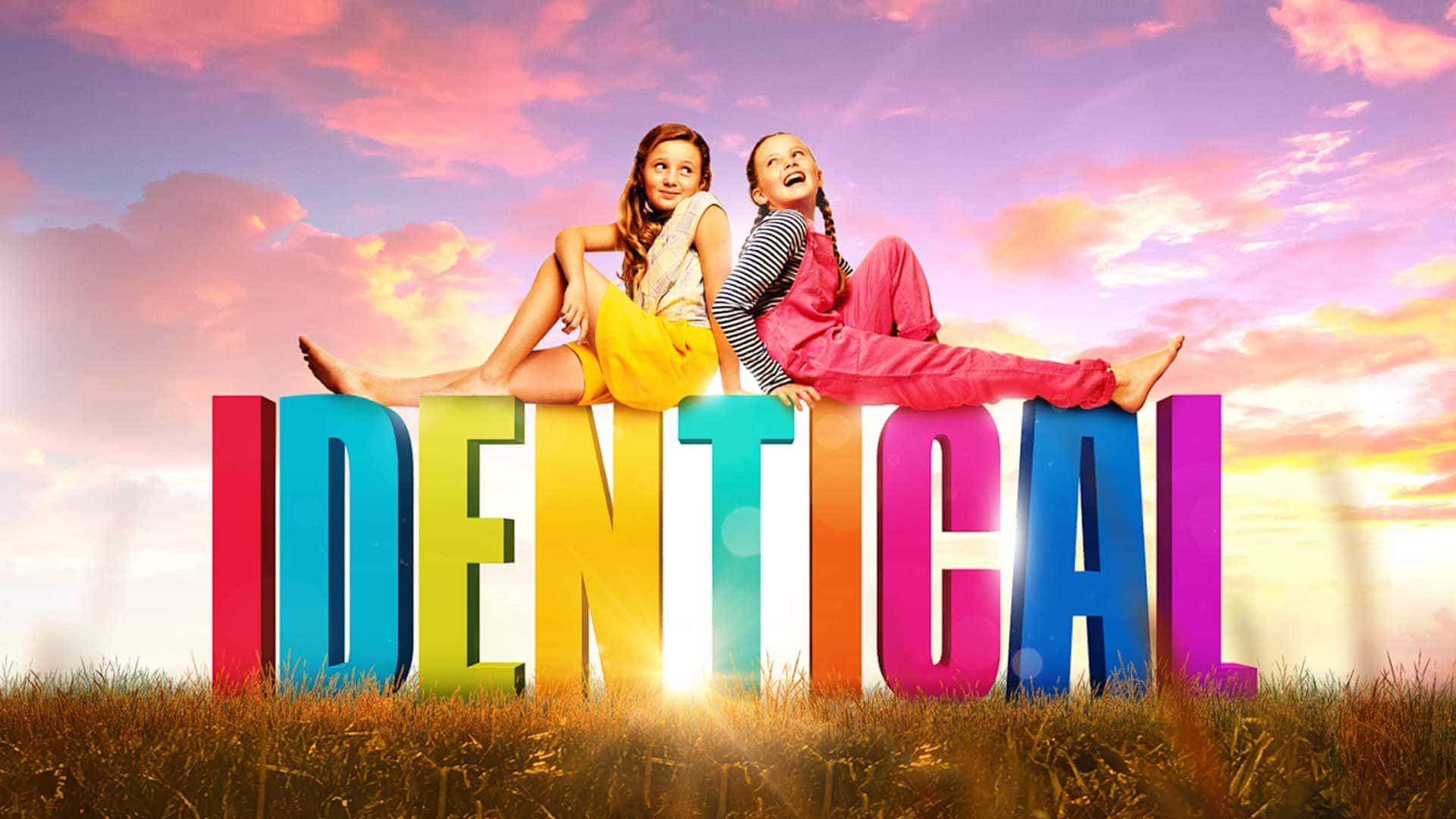 Sorry, there are no tickets for Identical in Manchester available at the moment. This maybe due to one of the following reasons:
- Identical in Manchester tickets are currently not on sale.
- The event has sold out.
- Details have not yet been announced for Identical in Manchester.
- The event may have been cancelled.
- The event has been and gone.
Join our free mailing list for
updates about this event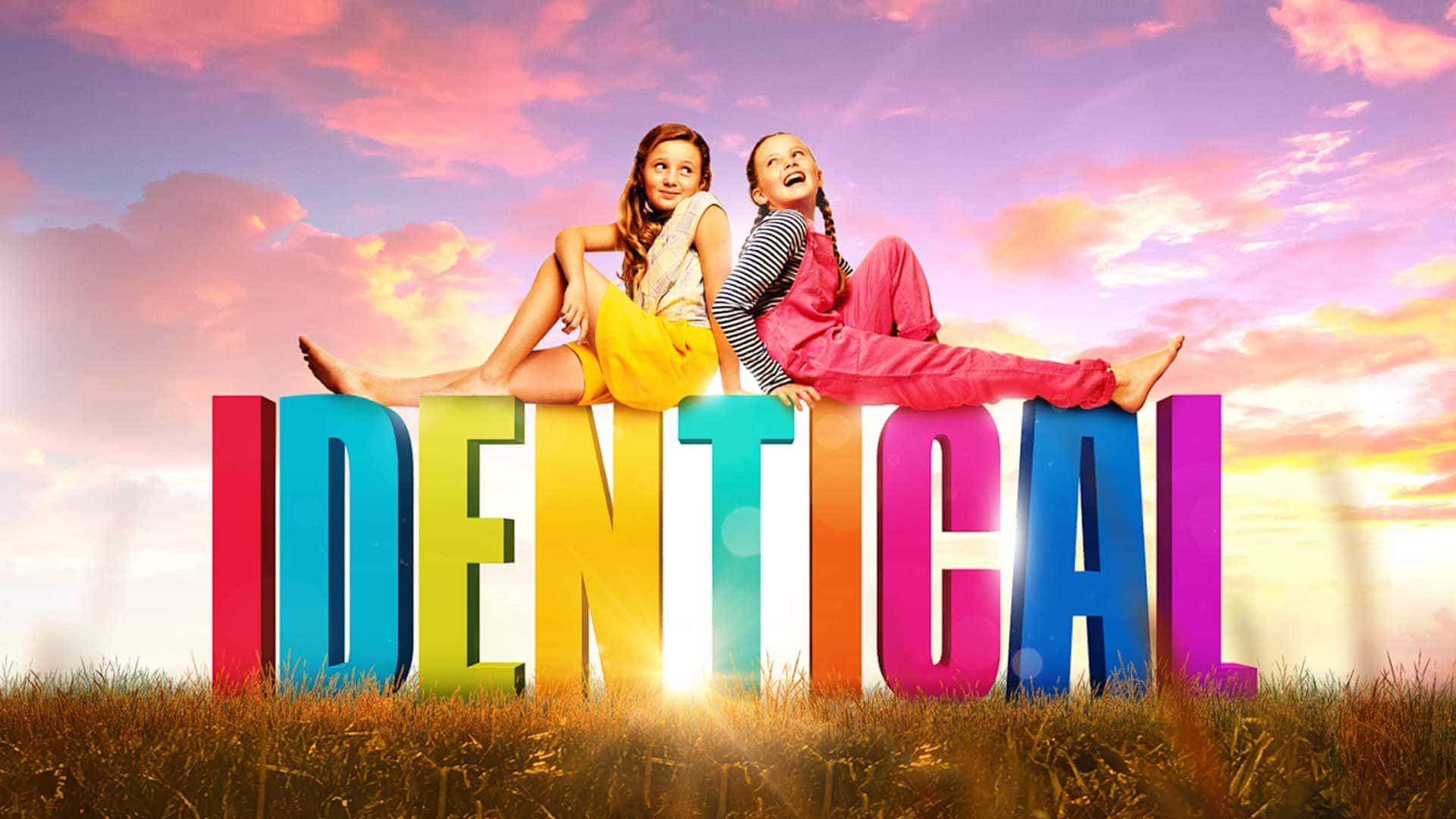 Our review on Identical
Identical - The Lowry, Salford - Tuesday 23rd August 2022 by Karen Ryder
Our Rating
For anyone who is a twin, ever wanted to be a twin, or pairs up with a mate to pretend you ARE a twin - twin fever is in the Salford air and has found its home at the Lowry. Identical is a brand new musical based on Erich Kästner's original novel that was subsequently turned into the film - The Parent Trap – known to multiple generations thanks to its Disney remake. It prepares to dazzle us with brand new songs, twinsicle mischief, and with legendary director Trevor Nunn (Les Misérables, Starlight Express, Cats and Sunset Boulevard) at the helm, I for one can't wait! Identical is a beautifully faithful version to its original story, and with the addition of fantastic new songs by George Stiles and Anthony Drewe, it will win itself into the hearts of yet another generation of children and adults alike.
We follow ten-year-old twins Lottie and Lisa in 1950's Vienna and Munich, twins who were separated at birth and brought up not knowing about each other. A chance meeting at their summer camp ensures questions galore and that the unique bond of twins is finally ignited. Curious as to the life 'they could have had' and both wanting to get to know their other parent, Lottie and Lisa come up with a plan to swap lives with each other. These girls may be completely different in many ways, both due to personality and upbringing, but they also share many traits, especially their hope of reuniting their parent in order to make them one big happy family. With a few bumps along the road, including school bullies, witches, and illness, Lottie and Lisa find their plan isn't necessarily as simple as they first imagined. However, there really is no doubt from start to finish that the show promises the happy ending everyone expects.
Identical has a fairy tale charm to it, luxuriating in a light and fluffy world, where wrongs are righted, witches are overcome and happy ever afters are par for the course. The opening ensemble number from the compelling kids cast was phenomenal and set the bar, the energy and the expectation high. I could immediately see this number being added to performing arts schools summer shows up and down the country! It instantly became clear that comedy, quick witted one liners and sassiness would play a huge part in this show, and with corkers such as, "Your father needs an equal," "He's been married before – you're the sequel!" tripping off the tongue as a battle of wills between adults and kids, the show most definitely has huge appeal to all ages. The children in this cast are not belittled or patronised in any way, and their talent is given an even and respectful billing, and quite rightly too. They are outstanding and professional throughout. The show is well thought out, and the insertion of the darker Hansel & Gretel Ballet in the middle of the first half helps to break up the sweet sentimentality just enough that you don't barf unicorns, but equally not too much that you lose any of the heart the show has built up. The same can be said for the nightmare sequence, which visually looks like a Tim Burton film and is absolutely fantastic.
The design of Identical is a modern masterpiece. Created by Robert Jones, video designer Douglas O'Connell and lighting designer Johanna Town, this tremendous trinity are undeniably at the visual heart of the show. It is unique, clever, stunning and mesmerising. The attention to realistic detail is unparalleled and offers gorgeous touches such as leaves actually rustling on trees, butterflies, smoke coming out of chimneys, steam from a train, moving cars, rain and so much more. Set, digital technology, and panoramic video screens which move, contract and expand, flawlessly combine to create an experience that washes over you, leaving you utterly convinced you have travelled to several locations in the space of one show. You are seamlessly taken from the countryside to the opera, Vienna to Munich, and a train station to a hotel. The projected images expertly fade in and out of each other, as small additions are added to complete the mirage. It is possibly the most spectacular and unique scenery I have ever seen. It felt so immersive that I didn't know if I was watching theatre, a film, or if we had somehow been transported by moonbeams and pixie dust!
Trevor Nunn has succeeded yet again with his artistry and creative brilliance. The whole show is slick, smooth and professional throughout. It is hopeful to see such a big deal of a director working in regional and touring theatre, and long may it continue. Choreography by Matt Cole extends from sassy kids commercial dance to a glorious ballet and everything inbetween.
Kyla and Nicole Fox were the outstanding real life twins playing Lottie and Lisa tonight, and wow – I am at a loss for words. They were exceptional, talented, likeable - no loveable, and will have provided inspiration for so many children in the audience who now want to do what they do. They truly held their own against the adult cast and were believable every step of the way, clearly bring their twin power and magic onto stage with them. In the previous film versions, it was obviously possible to use one actress through filming and editing techniques, but somewhat more difficult in live theatre. So finding real life twins that are identical, of the right age, who can sing, act, dance, and to such a high standard must have been a hard find, but find them they have. I have no doubt that the other two sets of twins Eden & Emme Patrick and Savannah & Sienna Robinson are just as good and provide enough reason for people to come and watch the show more than once!
Emily Tierney (Club Tropicana, Eugenius, Ghost) has that wonderful mum aura as Lisalotte. She is a warm and safe place, but also offers just a hint of fun rebellion, which comes to life in the scene where she is defending her daughter to the teacher, and when she rejoices in her breaking out of her shell by doing something unexpected. Her emotion upon discovering her long lost daughter Lisa is moving and gives the moment genuine credibility.
James Darch (Rocky Horror, Mamma Mia, Wicked) as Johan portrays a cool, engaging and loving father, who may get lost in his work but not so much that he forgets what is important to him. He switches from his passion with music to a tenderness with his daughter with ease.
Gabrielle Lewis-Dodson (Pippin, The Boyfriend, 42nd Street) as Miss Gerlach hits the stage as a powerful and incredible ballet dancer, then reveals she has a singing voice to match! Her duet with Lottie (pretending to be Lisa) "What he doesn't need," is brilliantly fun, and she has some great facial expressions to express her lack of enthusiasm at becoming a stepmum.
Louise Gold (Mary Poppins, Mamma Mia, and puppeteer on Dark Crystal & The Muppets) as Rosa / Miss Muthesius and Michael Smith – Stewart (The Lion King, Holby, Hollyoaks) as Dr. Strobl make a brilliant team, each bringing a subtle humour, which is displayed brilliantly in their duet, "It's not for me to say". They provide the outside eyes to this segregated family of four and when they eventually join forces, it is with a hilarious practicality and simplicity – "Will you marry me?" "Yes. You have a nice dog!"
Identical is a feel good show that brings out the schmaltz in the most cynical of viewers. It may have some moments wrapped in a perfect bow a little too tightly, leading to a couple of groans from audience members, but on the other side of the coin were many more people who were happy to sit back, enjoy and take such moments for the simple offering that they were – the aww factor. It would have been interesting to learn a little more as to why, when the parents decided to take a child each because they 'couldn't cope', that this also meant the decision was to remain a secret and that each parent would have no contact with their other child ever. The twins never questioned this either, and instead were just happy to discover a parent and a sister they never knew they had. This element left me a little unsettled and wanting some offering of comfort or justice for the twins, but I guess that just goes to show how much I actually bought into the show, the cast, and this fabulous family show. Give your heart some happy, some hope and some hilarity by twinning it with Identical. Double vision has never been more on trend!


WE SCORE IDENTICAL – 9/10


Most Popular Shows and Events in Manchester