Sabbotage - A Tribute to Black Sabbath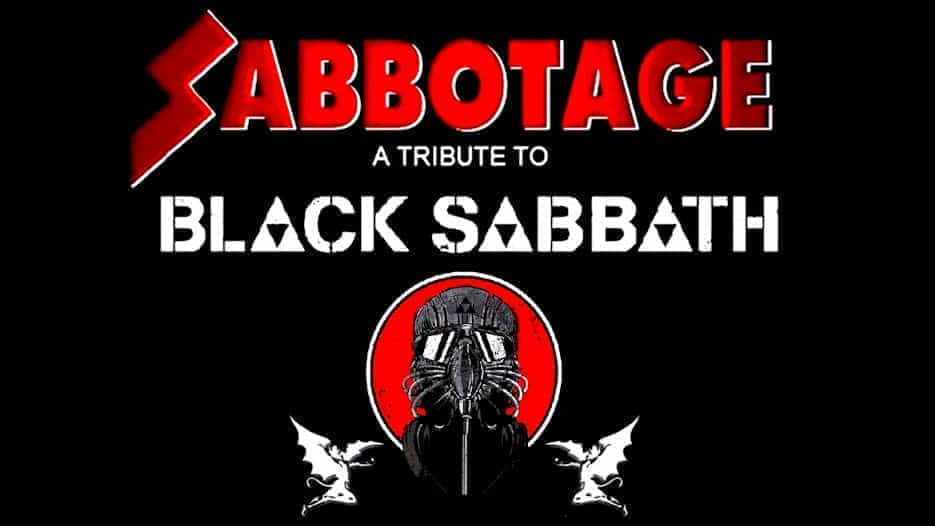 Formed from the ashes of the already established Sabbath Tribute Snowblind in 2014, immediately it was obvious that this band would become the most authentic and by far the best Black Sabbath tribute in the UK.
​All of the band are highly accomplished and experienced musicians sharing a great passion for early Black Sabbath in particular, which results in an unforgettable experience for all having the privilege to see them perform live.
For those that missed Black Sabbath in their first incarnation this is definitely the closest you are ever likely to get to the real thing.
Sabbotage have a repertoire of over 2½ hours' worth of early Black Sabbath classics to draw from and are still adding to this to keep creating the ultimate Sabbath tribute,
Sabbotage - A Tribute to Black Sabbath Tickets
Stockton-on-Tees
Stockton-on-Tees
Georgian Theatre
Sat 13 Apr 2024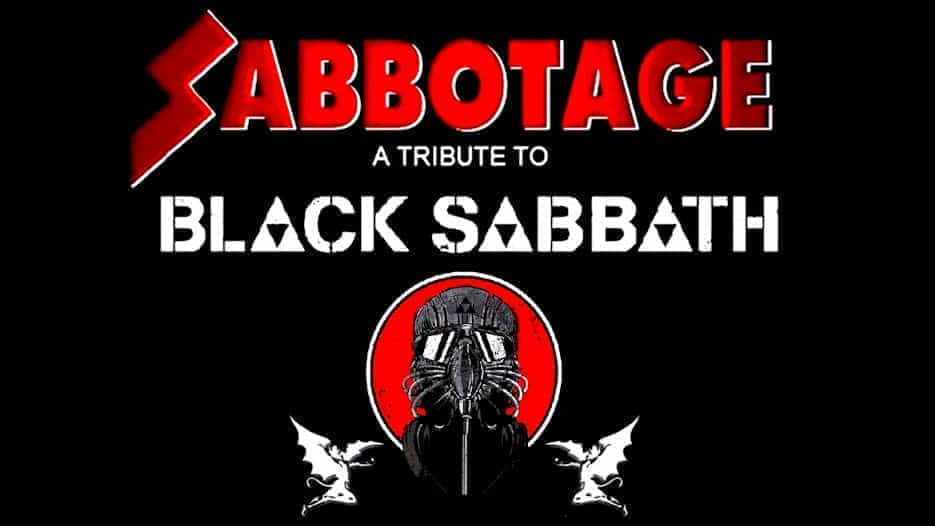 Sabbotage - A Tribute to Black Sabbath ON TOUR
Most Popular Shows and Events in Manchester