Manchester Theatre News & Reviews
In Conversation with BILLY ROBERTS discussing the new musical, I Should Be So Lucky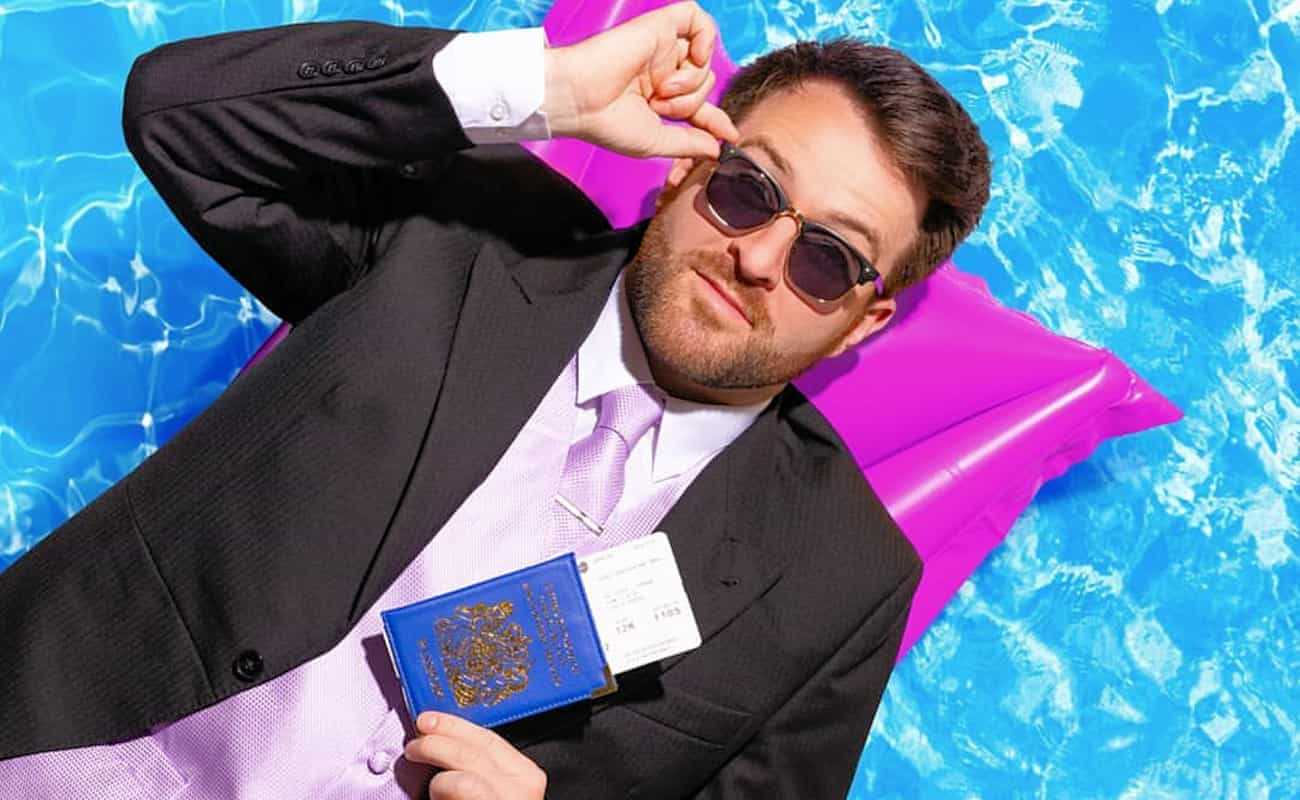 WATCH THE VIDEO HERE!
We interviewed Billy Roberts (playing the character, Nathan) who stars in the new musical, I Should Be So Lucky, that premieres in Manchester at the Opera House on Thursday 2nd to Saturday 25th November 2023.


Head from the aisle to the isles in the official Stock Aitken Waterman musical featuring the soundtrack of a generation with music from pop royalty including Kylie Minogue (I Should Be So Lucky), Rick Astley (Never Gonna Give You Up), Jason Donovan (Especially for You), Bananarama (Love In The First Degree) and so many more, all woven into this original story.


Hilarious and heart-warming – I Should Be So Lucky is about family, friends, love and great times. Soaring anthems, classic pop tracks and dazzling dance sequences come together featuring no less than 10 Number 1 singles and over 30 songs from the Hit Factory whose music defined an era. The creative team is led by stage and screen legend Debbie Isitt (director and writer of the hit Nativity! franchise) and Jason Gilkison (creative director for Strictly Come Dancing and Eurovision 2023) and the music genius of Stock Aitken Waterman.


Ella and Nathan, a young couple, hopelessly in love, and about to take the biggest step of their lives – marriage. Until it all goes wrong. Will they be together forever, or will he make her cry and say goodbye?


We have an EXCLUSIVE OFFER for you too! So you are lucky, lucky, lucky!




Karen Ryder asks the questions.

We have more interviews with the cast of I Should Be So Lucky, Peter Waterman, Debbie Isitt & The press launch of the show.

All can be found on our YouTube channel.

WATCH THE VIDEO HERE!