Manchester Theatre News & Reviews
In Conversation with FELIPE PACHECO discussing Frantic Assembly - Metamorphosis coming to The Lowry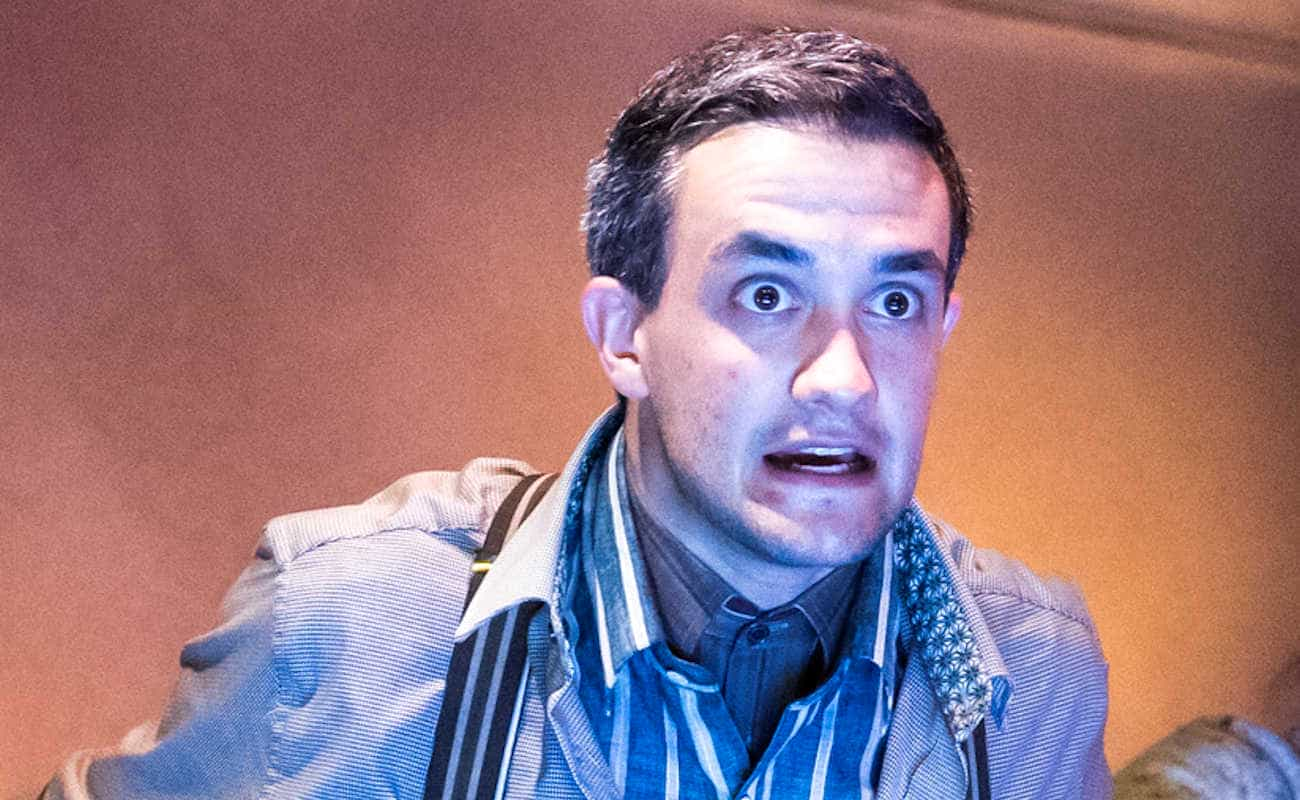 WATCH THE VIDEO HERE!
We interviewed Felipe Pacheco (playing Gregor) who stars in the Frantic Assembly's incredible production, Metamorphosis. You can see it from Tue 14 - Sat 18 November 2023 at The Lowry, Salford.
In their first commission since 2019, contemporary theatre company Frantic Assembly and Manchester poet Lemn Sissay O.B.E. collaborate on this thrilling new adaptation of Metamorphosis.
Combining the fluidity and lyricism of Lemn Sissay's adaptation and Frantic's uncompromising physicality, this promises to be an unmissable retelling of Franz Kafka's shocking tale of cruelty and kindness; a visceral and vital depiction of humans struggling within a system that crushes them under its heel.
One morning Gregor Samsa awakes to find himself changed. To those around him he is dangerous, untouchable vermin. Worse than that, he is a burden.
A word said, an action out of place, the opening of old wounds, none of which can be undone. Until now Gregor has woken every morning, quietly left to take the same train, and worked to pay off the family debt. But that world explodes on this morning of brutal metamorphosis.




Karen Ryder asks the questions.


WATCH THE VIDEO HERE!