Manchester Theatre News & Reviews
In Conversation with KEVIN KENNEDY discussing Rock of Ages at the Manchester Opera House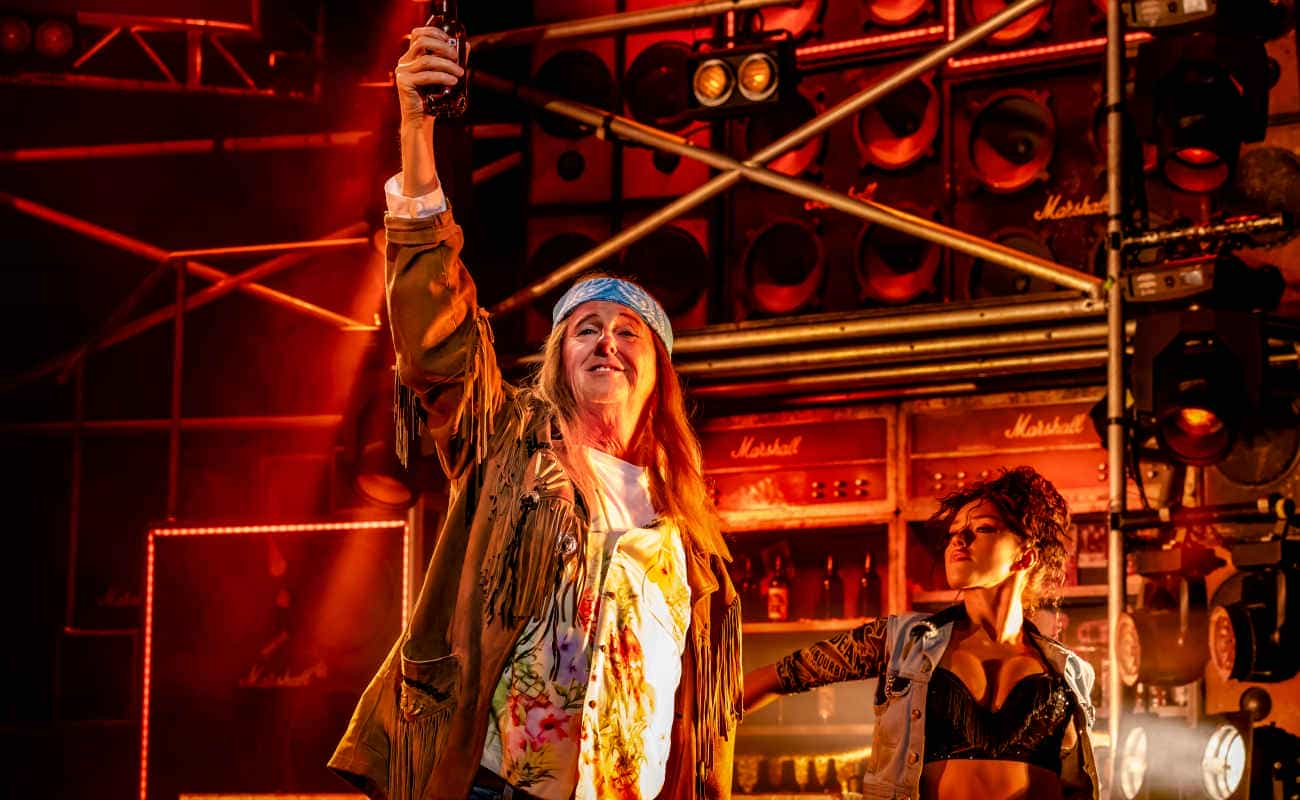 WATCH THE VIDEO HERE!
Watch our interview with Kevin Kennedy as we discuss Rock of Ages coming to the Manchester Opera House on March 14th to 18th
Join the West End and Broadway smash-hit musical Rock Of Ages on their Farewell Tour in 2023 - starring Kevin Kennedy (Coronation Streets 'Curly Watts').

After many long months rockin' out across the UK it's finally time for the guitars, the wigs, the bourbon, the eyeliner and the Fogmaster 5000 to get packed away and sent back to the 80's.
It won't be goodbye forever BUT we ask one more time – please, Don't Stop Believin' because when you just Can't Fight That Feeling anymore and you really Wanna Rock and Feel The Noize, you know what do to…
Book your tickets now and LET'S GET READY TO ROCK!

Karen Ryder asks the questions...


Take advantage of our EXCLUSIVE OFFER - 20% OFF FOR TUE - THU PERFORMANCES!



BOOK YOUR TICKETS HERE!